NEC's ME and MC Series Projectors Designed for the K12 Market
IT'S EASY TO INSTALL
Light-weight and portable, the ME Series includes a broad zoom lens for added installation flexibility, making it stress-free for new installations and easy to replace an existing projector by reusing the existing mounting hardware.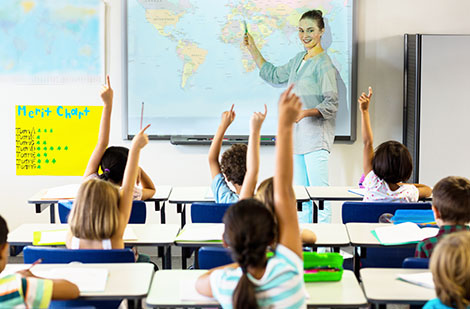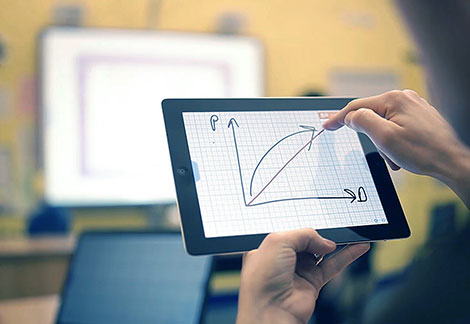 IT'S EASY TO COLLABORATE
ME and MC Series projectors utilize NEC's MultiPresenter, a multi-user (up to 16 connections from smart phones, tablets and PCs) collaborative screen-sharing solution that allows students and instructors to share images, files, documents, presentations, and more simultaneously over a wired or wireless network. MultiPresenter allows users of Windows, MAC, iOS and android operating systems to collaborate on a single screen.

IT'S EASY ON YOUR BUDGET
Enhance learning environments with a low total cost of ownership. Not only does the ME and MC series come in a variety of options starting as low as $500, it features extended lamp life (up to 20,000 hours) and requires fewer lamp and filter replacements, which helps lower the total cost of ownership.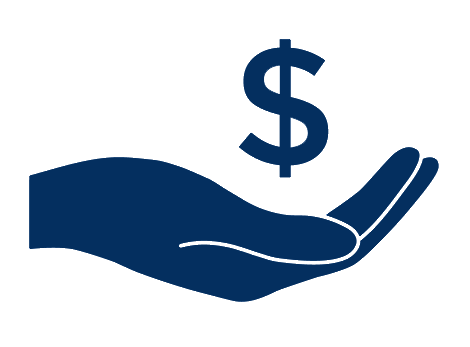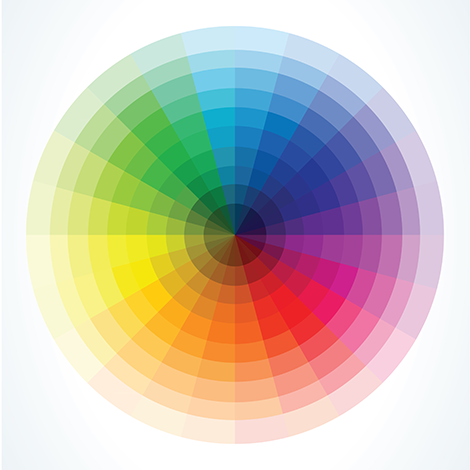 IT'S EASY TO SEE THE COLOR
With top-of-the-line color reproduction, the ME and MC series includes LCD imaging technology in 4000-4500 lumen options that meet the color reproduction needs of the K-12 classroom.
IT'S EASY TO ADJUST ANGLES
Featuring advanced geometry adjustments such as horizontal and vertical keystone and cornerstone, the ME and MC Series can be easily and quickly adjusted to keep a squared image on the screen, regardless of whether the projector is moved from room to room or permanently installed.