Introducing a Cost Effective, Easy-to-Use, Computer Vision Solution - NaViSense
NaViSense uses computer vision, a form of artificial intelligence where computers can "see" the world, analyze visual data, and then make decisions from it to gain understanding about the environment and customer behavior.
Learn how Sharp/NEC's NaViSense uses edge-computing to deliver key, environmental datapoints to drive business insights, including customer attributes, people counting, and more.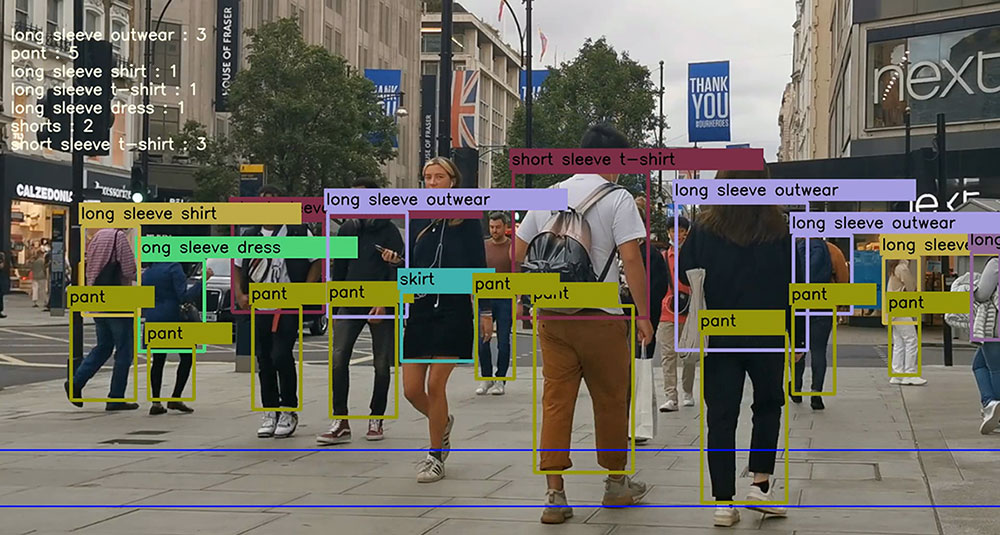 A Guide to Computer Vision for Your Business Spaces
Physical commercial spaces produce vast amounts of visible environmental data that can be leveraged to improve operations, logistics, customer experiences, and sales. In this whitepaper, learn how computer vision can help.
Read more in the whitepaper here
Please provide the below information!
//****************************************************************************** // Home page - gated - will be displayed after the previous form is filled in //******************************************************************************