Introducing a Cost Effective, Easy-to-Use, Computer Vision Solution - NaViSense
NaViSense uses computer vision, a form of artificial intelligence where computers can "see" the world, analyze visual data, and then make decisions from it to gain understanding about the environment and customer behavior.
Learn how Sharp/NEC's NaViSense uses edge-computing to deliver key, environmental datapoints to drive business insights, including customer attributes, people counting, and more.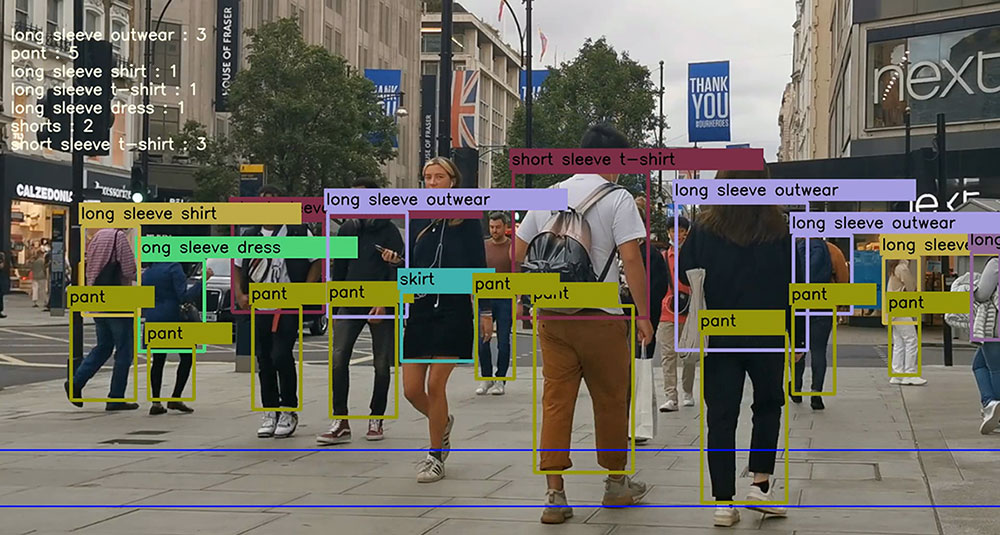 A Guide to Computer Vision for Your Business Spaces
Physical commercial spaces produce vast amounts of visible environmental data that can be leveraged to improve operations, logistics, customer experiences, and sales. In this whitepaper, learn how computer vision can help.
Read more in the whitepaper here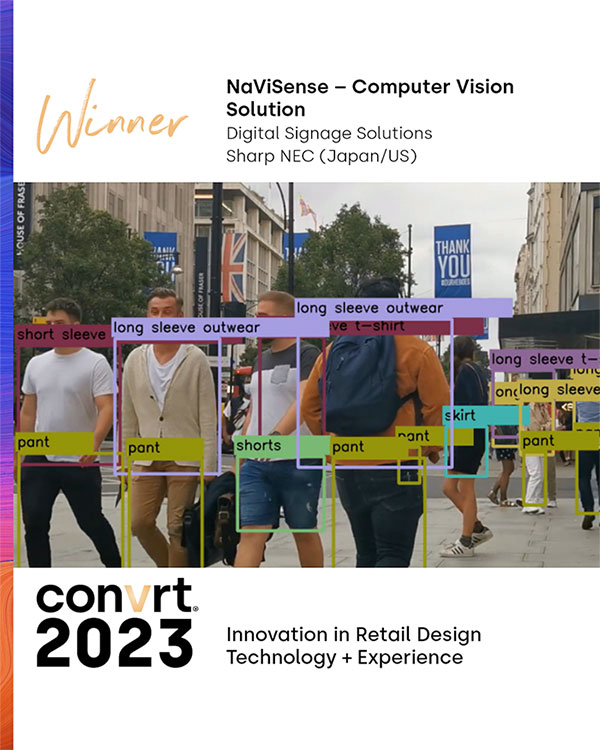 2023 Convrt Awards Winners
Teams from around the world shared innovations they'd be working on from Retail Design to Technology and Experiences. Congratulations to all the teams recognized and thank you to everyone who submitted their work showcasing remarkable efforts in, and contributions to, our industry.
Read more here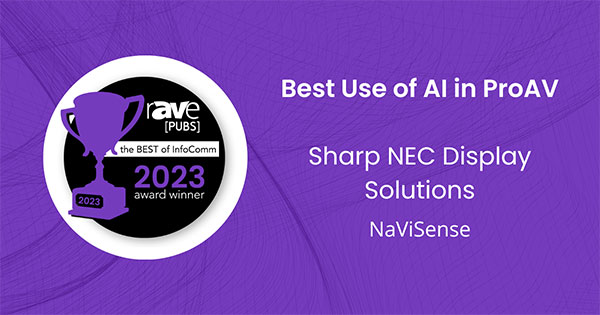 2023 Winners of rAVe's Best of InfoComm Awards
TIE Best Use of AI in ProAV: Sharp NEC Display Solutions — NaViSense / Biamp — AI Noise Reduction in TesiraFORTÉ X 400
Read more here
Please provide the below information!