Create a VISIT TO REMEMBER with Awe Inspiring Digital Solutions
Impress visitors with cutting-edge solutions such as wayfinding screens, self-check-in kiosks, instant traffic, flight and weather updates. Allow guests to be as hands-on or as pampered as they prefer with the powerful combination of your in-person staff and digital screens.
Make instant, on-the-spot updates. Holidays and weather could require updates in your lobby and restaurant hours.
Promote new offerings. Inform your guests about new amenities, package deals and holiday specials.
Gather feedback. Interactive kiosks encourage guests to leave their comments as well as profile and contact information, allowing for future mailings and targeted promotions.



Click here

for more information about our Digital Cinema Solutions



"We are truly excited to offer our guests an interactive experience and honored to utilize Sharp/NEC products to enhance that."
said MONTEREY BAY AQUARIUM
Solution
Featured in the Digi Award winning Best Digital Signage Application for 2021
the pa1004ul
Learn more
Solution
The V and P Series NEC displays offer the future-proofing necessary for your investment
Learn more
Solution
Not sure what technology you need for your application? Deciding between a display and a projector?
These are the things we'll help you determine with our new Product Selector tool.
Check it out
Promotion
We understand theater funds are slim. That's why we started the Extended Warranty 2022 program
protecting your investment today allows you to plan for tomorrow!
Learn more
Promotion
Purchase select NEC large-format displays (C, E, V or X Series) while supplies last
Receive an upgraded warranty at no additional cost.
Learn more
Case Study
Seattle Art Museum's Asian Art Exhibit
something old, something new: nec projectors connect past and present in japanese artist's first major self-curated exhibition
Read the success story
Solution
We've got you covered
From initial installation to continued calibration and maintenance. Sharp NEC Managed Services completes the customer experience with expert service.
Learn more
FEATURED ENTERTAINMENT PRODUCTS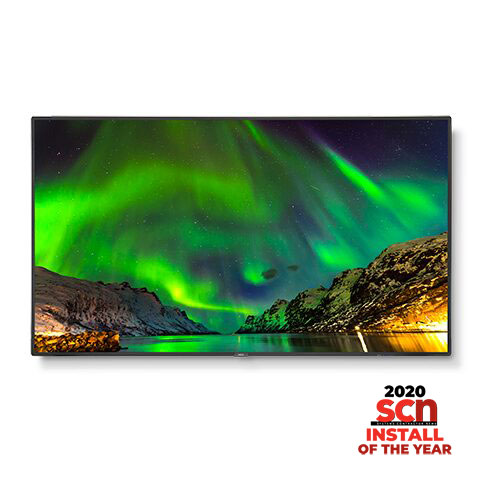 See clearly with out the glare with NEC's 4K UHD Anti-glare panels: 65" 4K UHD Commercial Display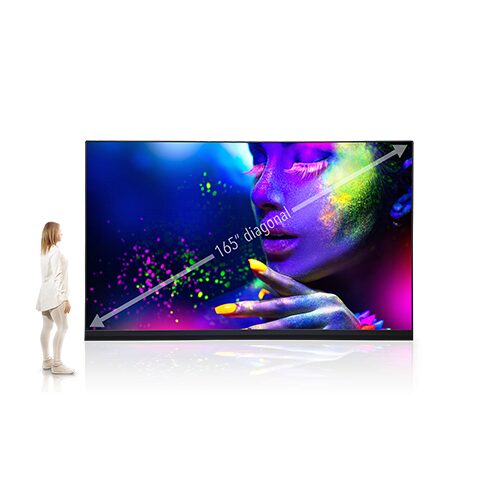 Experience flexibility with a wide range of pixel pitches in both indoor and outdoor dvLED: 165" FE-Series HD LED Kit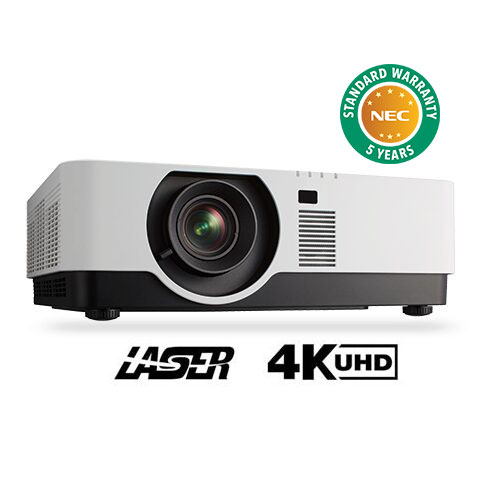 Full of the Features You Need, the NEC P and PE Series Projectors: 5,000 Lumen, 4K UHD, DLP, Laser Entry Installation Projector
"Using NEC's ultra-narrow displays for our Moon Wall is the best thing we could have done with the space we had for the project."
said ADLER PLANETARIUM
Contact a Entertainment specialist today
White Papers