Create a VISIT TO REMEMBER with Awe Inspiring Digital Solutions
Impress visitors with cutting-edge solutions such as wayfinding screens, self-check-in kiosks, instant traffic, flight and weather updates. Allow guests to be as hands-on or as pampered as they prefer with the powerful combination of your in-person staff and digital screens.
Make instant, on-the-spot updates. Holidays and weather could require updates in your lobby and restaurant hours.
Promote new offerings. Inform your guests about new amenities, package deals and holiday specials.
Gather feedback. Interactive kiosks encourage guests to leave their comments as well as profile and contact information, allowing for future mailings and targeted promotions.



Click here

for more information about our Digital Cinema Solutions



"We are truly excited to offer our guests an interactive experience and honored to utilize Sharp/NEC products to enhance that."
said MONTEREY BAY AQUARIUM
Solution
Get Real Results
Do you have a projector and need to determine where to place it in your room for optimal viewing? Sharp/NEC can help!
Check it out
Promotion
Extended Warranty 2022
For Used Sharp NEC Digital Cinema Projectors! Preserves Your Peace of Mind Today, Allows You to Plan for the Future
Learn how
Featured Product
The MultiSync M Series
Expertly crafted to give you peace-of-mind while bringing bright and vivid digital signage
Learn more
Solution
Managed Services
from initial installation to ongoing maintenance and calibration of our world class displays
Learn more
Promotion
5 Year Total Warranty on Select C, E, V, and X Series Large Format Displays
Register a valid model to receive a FREE upgraded warranty for a total of 5 years.
Click here
In The News
My TechDecisions Podcast Episode 122: Sharp NEC Display Solutions and the MultiSync Message Series
Listen now
Featured Product
The NC2443ML 4K replaceable laser module projector from NEC in 24,000 lumens
Explore now
FEATURED ENTERTAINMENT PRODUCTS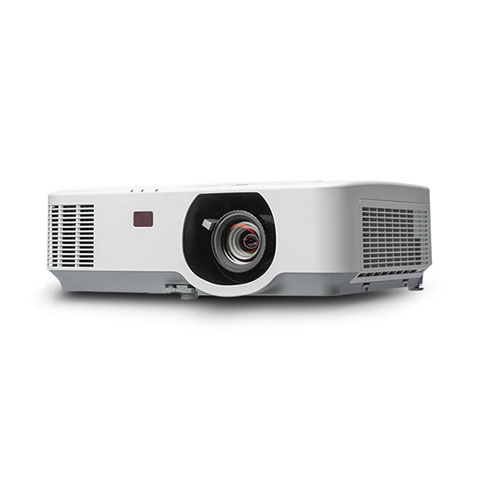 NP-P554W: 5500-lumen Entry-Level Professional Installation Projector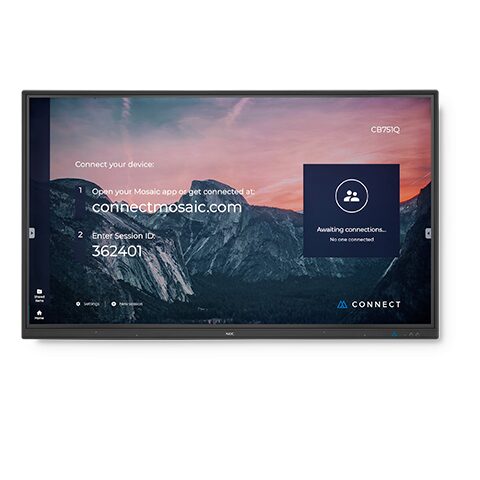 CB751Q: 75" Collaborative Display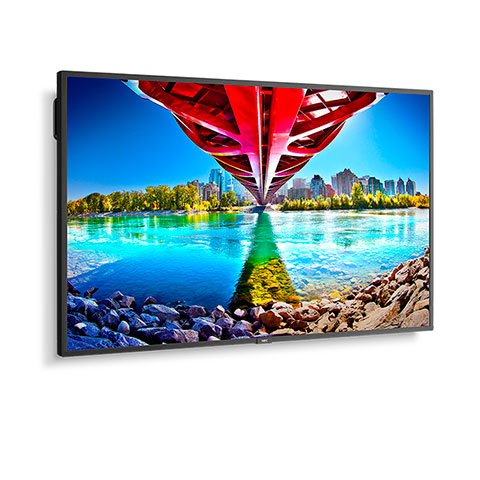 ME551: 55" Ultra High Definition Commercial Display
"Using NEC's ultra-narrow displays for our Moon Wall is the best thing we could have done with the space we had for the project."
said ADLER PLANETARIUM
Contact a Entertainment specialist today