Leverage emerging technology to improve the patient experience
Today's healthcare environments demand technology solutions that reduce costs, create operational efficiencies and improve patient and staff engagement. Sharp/NEC's digital displays can improve the patient experience and increase staff productivity. From the lobby to the patient room, Sharp/NEC will customize solutions based on your specific business needs. With over 30 years in the healthcare industry, we understand the challenges of improving patient care while keeping costs to a minimum. Sharp/NEC Display Solutions will work to provide an end to end solution from design to installation with one of the strongest warranty programs to back it up.
Deploy digital signage technology to provide wayfinding solutions to patients and visitors.
Use commercial grade, 24/7 displays to track patients and keep staff updated on critical communications.
Create video walls to recognize donors and build brand recognition.
Conduct interactive meetings, collaborate with medical teams and share data using the latest projector technology.
Utilize Sharp/NEC's durable displays for nursing stations, medical cart and EMR displays.
"We found everything we were searching for when we discovered Sharp/NEC."
said ALBERTA HEALTH SERVICES (AHS)
In the News
See it live at InfoComm, booth #N2305!
We recently introduced the next generation of AQUOS BOARD interactive displays — including the PN-L862B. This 86-inch display features an integrated controller with whiteboard, overlay and wireless functionality to help enhance your productivity. It's perfect for #HigherEd classrooms and/or corporate meeting spaces.
Visit us to learn more
Solution
We've got you covered: From initial installation to continued calibration and maintenance
Learn how
Featured Product
E Series dvled - front serviceable design allows easy access and quick maintenance when needed
Learn more
Solution
ProAssist™ provides complete control and adjustment of your NEC installation projectors
Learn how
Promotion
5 Year Total Warranty on Select 65" Large Format Displays!
Now through June 30, 2022 or while supplies last!
Details here
FEATURED HEALTHCARE PRODUCTS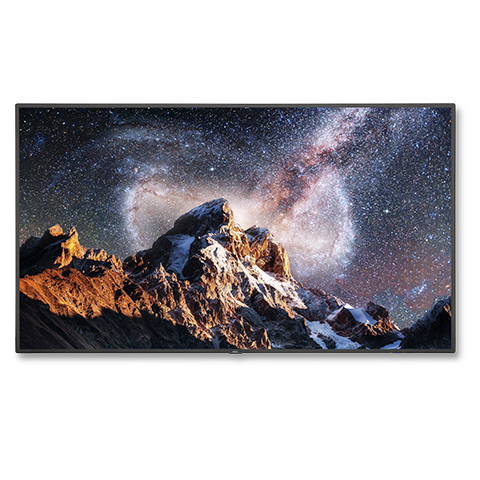 V754Q: 75" Ultra High Definition Professional Display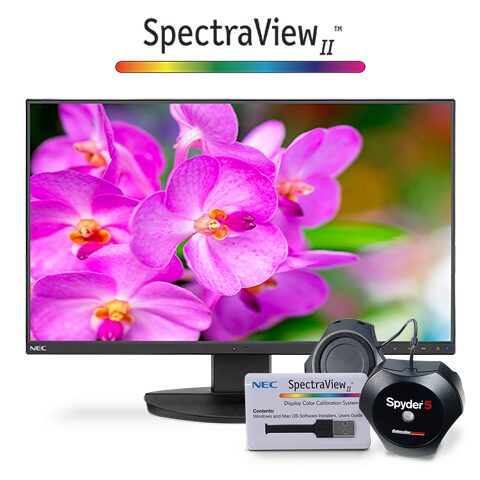 EA241F-BK-SV: 24" Full HD Business-Class Widescreen Desktop Monitor w/ Ultra-Narrow Bezel with SpectraViewII Color Calibration Solution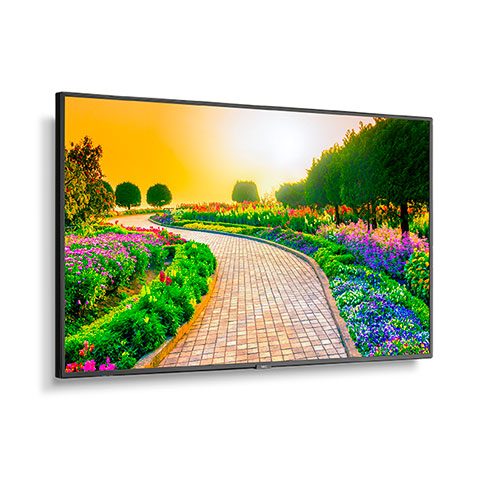 M431: 43" Ultra High Definition Professional Display
"The displays' technology blends perfectly with what we're trying to do. The ease of calibration and the accuracy of the color screens in the diagnostic settings proved to us that we made the right choice. The displays provide the accuracy we need in the lighting and space we had already. It was a seamless installation."
said POUDRE VALLEY HEALTH SYSTEM
Contact a Healthcare specialist today