Keep Them Engaged. Just Connect
Whether you're focused on a single small school or one of the largest districts nationwide, Sharp/NEC understands the tech challenges your administrators, IT managers, and teachers face. For years, Sharp/NEC has been developing visual solutions with schools in mind.  Solutions to help with tight budgets, multi-purpose spaces, keeping students engaged.  Solutions offering high functionality and reliability.  Not technology for the sake of technology.  Sharp/NEC has developed programs, such as Star Student, specifically to help ease school's tech concerns.  So you can be focused on what matters – the students.  Sharp/NEC is Focused on Education.
CARES Act Funding for Education Solutions
Utilize Cares Act Funding to support hybrid and remote learning environments and improve student connectivity. These digital technologies can include interactive projectors and displays, collaboration tools, desktops and more. Use your funds soon and secure the right technology to engage students and support staff whether they are working in the classroom or working remotely.
Learn More
"Now, thanks to Sharp/NEC, students are excited walking into class to see what cool image is up on the screen. Our teachers are reporting that the students are much more engaged and attentive."said VERBUM DEI HIGH SCHOOL
Promotion
High Impact Education Communication Tools
When robust communication tools are needed, Sharp NEC Display Solutions can help support your efforts when and where you need them. Whether its emergency alerts, student communications, or simple instructions, we can provide quick and easy solutions to get your message out and to the right audience quickly.
Explore how
Whitepaper
How to assess your display technology needs—and choose the right solutions for your schools
Read more here
Featured Product
The AS271F with the connectivity flexibility your work environment demands
Learn more
Featured Product
NEC PA1004UL
All of the brightness you need in a maintenance free laser projector
Learn more
FEATURED EDUCATION PRODUCTS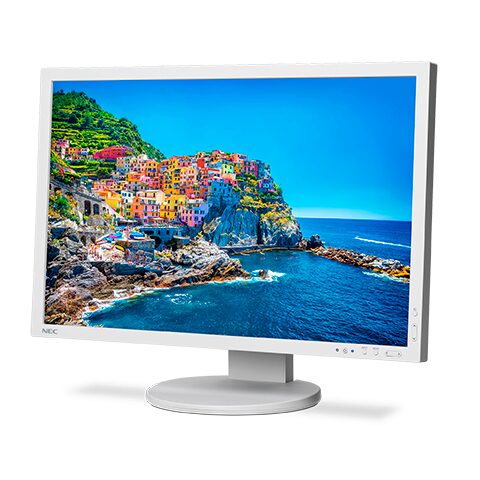 PA243W: 24" Professional Wide Gamut Desktop Monitor (White)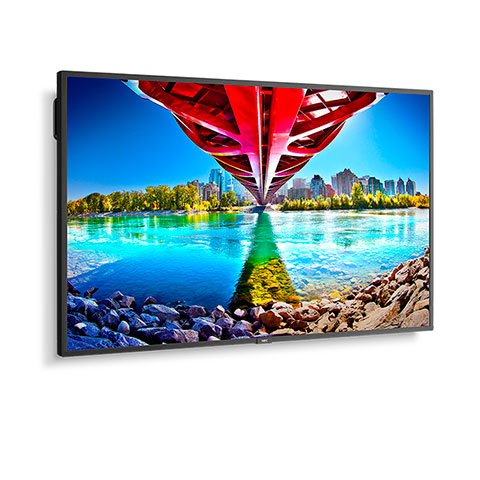 ME551: 55" Ultra High Definition Commercial Display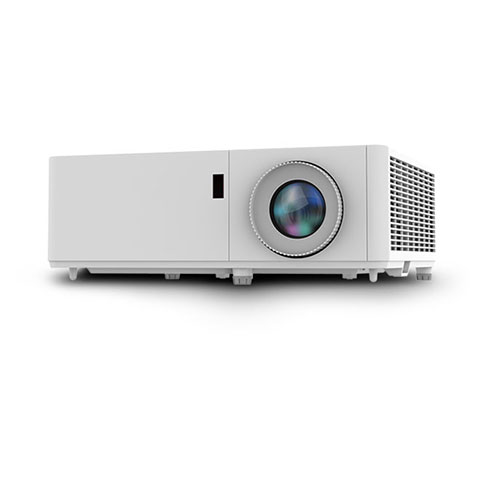 NP-M430WL: 4,300 Lumen, WXGA, Laser, DLP Classroom Projector
"The NEC projectors bring instruction to life. They get the students interested and involved in learning."
said CHANDLER UNIFIED SCHOOL DISTRICT
Contact a Education specialist today