Make a LASTING FIRST IMPRESSION
Even before the first handshake you can make a lasting impression on new clients, employees and guests with lobby display solutions from Sharp/NEC. Highly flexible and instantly updateable, digital displays give your company the ability to tailor rich-media content to a variety of screen applications. Send a clear, powerful branding message through corporate videos. Lobbies are no longer waiting rooms; by going digital, they can be interactive, dynamic backdrops to your most important business meet-and-greets.
Decrease perceived wait time. If you're running late for a meeting, guests can be occupied and entertained with TV programming and other video content.
Tell your success stories. Roll video with testimonials from satisfied clients and your most brilliant case studies.
"The colors are so crisp and clear that you feel as though you can walk up to a panel, reach in there and get past the words to the image itself. A lot of that has to do with the fact that they're NEC screens. You can't beat that quality."
said INTERNATIONAL SPECIALTY PRODUCTS
Solution
Get Real Results
Do you have a projector and need to determine where to place it in your room for optimal viewing? Sharp/NEC can help!
Check it out
Featured Product
The MultiSync M Series
Expertly crafted to give you peace-of-mind while bringing bright and vivid digital signage
Learn more
Solution
Managed Services
from initial installation to ongoing maintenance and calibration of our world class displays
Learn more
Promotion
5 Year Total Warranty on Select C, E, V, and X Series Large Format Displays
Register a valid model to receive a FREE upgraded warranty for a total of 5 years.
Click here
FEATURED CORPORATE PRODUCTS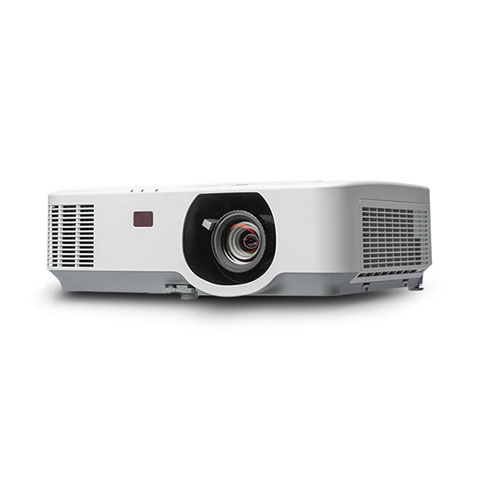 NP-P554W: 5500-lumen Entry-Level Professional Installation Projector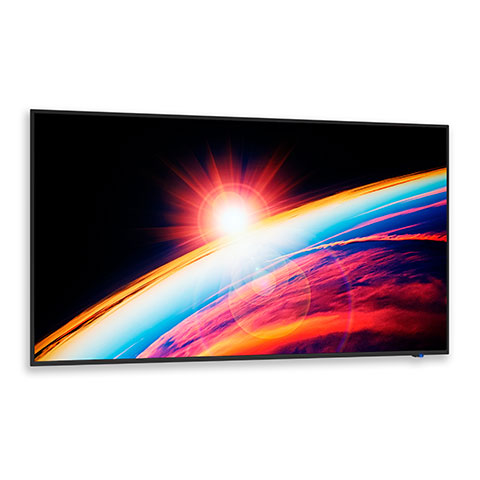 E658: 65" 4K UHD Display with Integrated ATSC/NTSC Tuner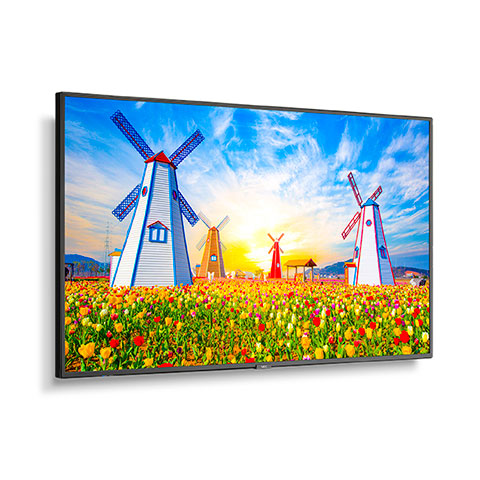 M651: 65" Ultra High Definition Professional Display
"We wanted the video wall to make a statement from the moment anyone walks in the front door. That meant doing it right. We wanted the graphics to stand out, of course, but we also wanted a system that we could run 24x7 without problems. NEC was the first choice on both counts."
said INTL. ASSN. OF PLUMBING AND MECHANICAL OFFICIALS
Contact a Corporate specialist today