Video Walls
It's time to be seen
The future of display is here. From the brightest in HD and 4K LCDs to Direct View LEDs, our solutions are designed to spread your message in brilliant color. Our narrow-bezel, configurable video wall monitors provide a turnkey video solution sure to capture the eye of any visitor. Our DirectView LEDs pick up where conventional LCDs leave off, providing intensely bright, high-contrast images from virtually any angle and any viewing distance. Modular and lightweight — with ultra-narrow bezels for a clean look in any installation — our Direct View LEDs can be configured for any size application. Perfect for sports venues, corporate lobbies, retail environments, transportation hubs, museums and entertainment centers, restaurants and hospitality venues, and command and control facilities. Narrow-bezel video walls and DirectView LEDs bring your message to life.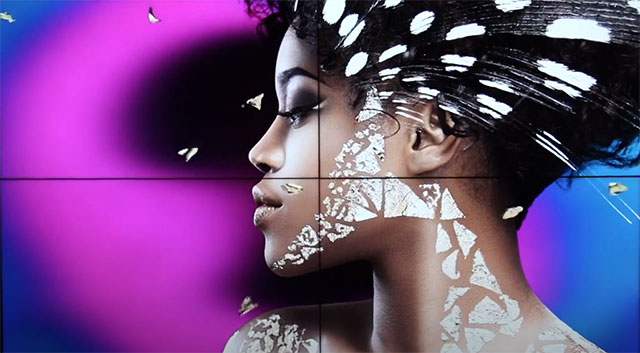 See What's Trending for Video Walls at Sharp/NEC
New Collaboration Tools Raise Productivity to the Next Level
Whether a company needs a simple interactive whiteboard or a best-in-class collaboration solution — or something in between — robust, flexible and versatile solutions are now available to fit any need.
Discover here
LED-E012i-108IN
Sharp/NEC Delivers Stunning Visuals with New Direct View LED Display Series
Explore here