Enhance the Consumer Experience with the Latest in Visual Technology
Digital displays are dynamic and flexible in handling a multitude of functions for every aspect of your business — entertaining customers with interactive music and video, wayfinding, product information and promotion, employee training, and brand reinforcement. They also save you precious time and money versus traditional printing and shipping. From mom-and-pop stores to big box retailers, Sharp NEC Display Solutions are customized to all sizes and budgets to drive optimal ROI for your business.
Ensure your digital signage is displayed in a timely fashion. By handling digital files internally, there's no more relying on outside vendors.
Add ambiance to your store environment. Easily customize music, video and messaging according to holidays or special shopping events.
Decrease perceived wait times with digital displays. Customers are entertained with live TV feeds or your own promotional messaging.
Bring customers back. Using interactive kiosks, customers can learn about upcoming store events and register for mailing lists.
"Because of our years of experience in this market, I wanted to use NEC monitors for their quality and high reliability, as they have proved to be incredibly efficient in other installations I've worked on, and Sharp/NEC truly stands behind their product."
said ZACKY'S
In the News
See it live at InfoComm, booth #N2305!
We recently introduced the next generation of AQUOS BOARD interactive displays — including the PN-L862B. This 86-inch display features an integrated controller with whiteboard, overlay and wireless functionality to help enhance your productivity. It's perfect for #HigherEd classrooms and/or corporate meeting spaces.
Visit us to learn more
Featured Product
Provide a clear and crisp image, regardless of the ambient light with NEC's MultiSync M321
Learn more
Featured Product
MultiSync MA Series
Show up to four images on the screen with Multi Picture Mode, alleviating costly front-end processing by offering high end functionality on the display side
Explore more
Solution
We've got you covered: From initial installation to continued calibration and maintenance
Learn how
Featured Product
E Series dvled - front serviceable design allows easy access and quick maintenance when needed
Learn more
Featured Product
The NEC MultiSync M321, with features like 24/7 runtimes and Full Integrated Scheduler
Explore here
Featured Product
Provide a clear and crisp image, regardless of the ambient light
NEC's MultiSync M and MA Series
See more here
FEATURED RETAIL PRODUCTS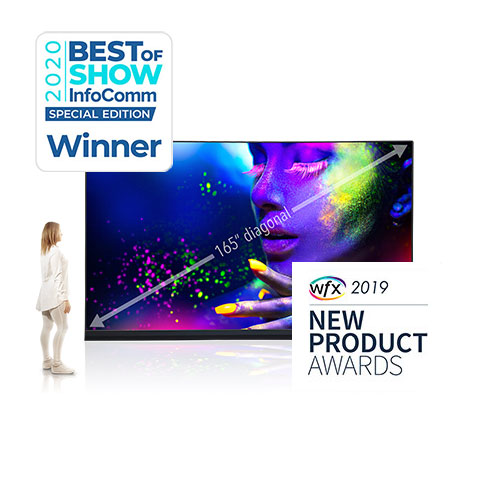 LED-FA019I2-165: 165" Full HD LED kit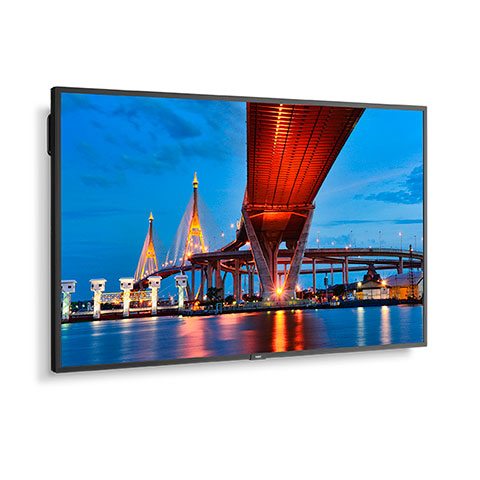 ME651: 65" Ultra High Definition Commercial Display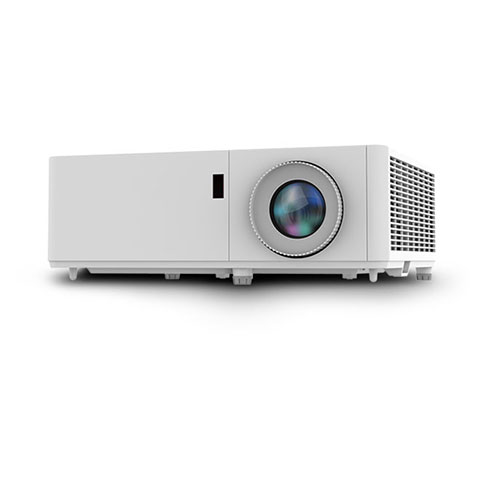 NP-M430WL: 4,300 Lumen, WXGA, Laser, DLP Classroom Projector
"There is a real 'wow' factor. Our stores were already very different than the typical generic supermarket, and now the digital signage really makes them distinctive."
said SENDIK'S FOOD MARKET
Contact a Retail specialist today