ENHANCE the Consumer Experience with the Latest in Visual Technology
Digital displays are dynamic and flexible in handling a multitude of functions for every aspect of your business — entertaining customers with interactive music and video, wayfinding, product information and promotion, employee training, and brand reinforcement. They also save you precious time and money versus traditional printing and shipping. From mom-and-pop stores to big box retailers, Sharp NEC Display Solutions are customized to all sizes and budgets to drive optimal ROI for your business.
Ensure your digital signage is displayed in a timely fashion. By handling digital files internally, there's no more relying on outside vendors.
Add ambiance to your store environment. Easily customize music, video and messaging according to holidays or special shopping events.
Decrease perceived wait times with digital displays. Customers are entertained with live TV feeds or your own promotional messaging.
Bring customers back. Using interactive kiosks, customers can learn about upcoming store events and register for mailing lists.
"Because of our years of experience in this market, I wanted to use NEC monitors for their quality and high reliability, as they have proved to be incredibly efficient in other installations I've worked on, and Sharp/NEC truly stands behind their product."
said ZACKY'S
Promotion
Free NP41ZL Lens Promotion
Get a FREE LENS when you purchase NEC's PA803UL‑41ZL 8,000 lumen projector
Don't miss out
Featured Product
NEC A Series dvLED
Provides attention-grabbing, high-contrast messages at nearly any viewing distance
Learn how
Solution
NEC NaViSet Administrator
With NaViSet Administrator 2 software, users can remotely monitor and control NEC large-format and desktop displays across organizations from any computer on the same network
Review here
Solution
Sharp/NEC offers some of the best in-market warranties
Including for laser projectors, such as NEC's PA803UL
Discover more
Solution
NEC has a video wall solution to fit virtually any application.
That means unlimited creativity in capturing consumers' attention and delivering a compelling video experience.
Check it out
Featured Product
Make messages memorable with the professional quality MultiSync M Series
Learn more
FEATURED RETAIL PRODUCTS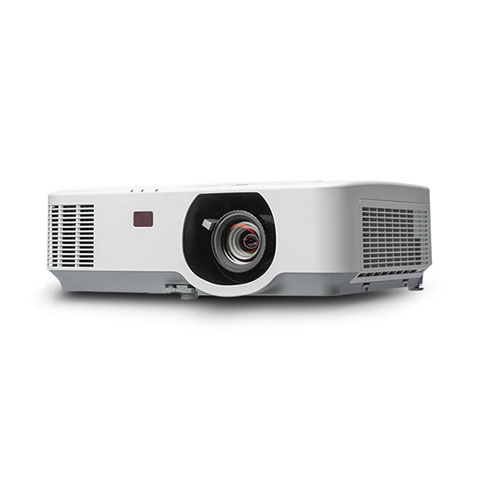 NP-P554w: 5500-lumen Entry-Level Professional Installation Projector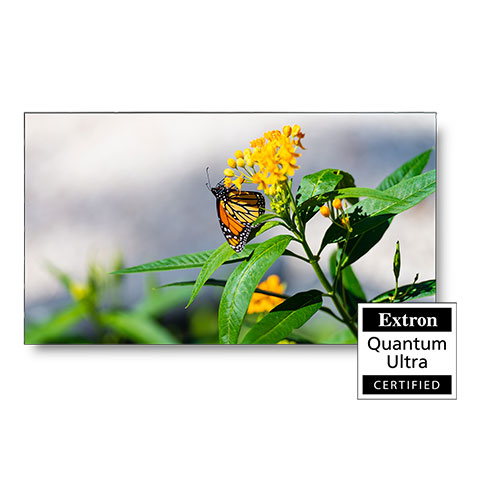 UN462VA-TMX9P: 46" LED-Backlit 3.5mm 3x3 Video Wall Bundle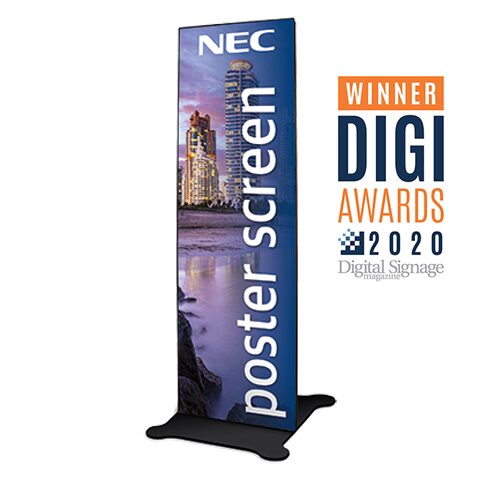 LED-A019i: 75" 1.9mm Direct View LED Digital Poster
"There is a real 'wow' factor. Our stores were already very different than the typical generic supermarket, and now the digital signage really makes them distinctive."
said SENDIK'S FOOD MARKET
Contact a Retail specialist today