ENHANCE the Consumer Experience with the Latest in Visual Technology
Digital displays are dynamic and flexible in handling a multitude of functions for every aspect of your business — entertaining customers with interactive music and video, wayfinding, product information and promotion, employee training, and brand reinforcement. They also save you precious time and money versus traditional printing and shipping. From mom-and-pop stores to big box retailers, Sharp NEC Display Solutions are customized to all sizes and budgets to drive optimal ROI for your business.
Ensure your digital signage is displayed in a timely fashion. By handling digital files internally, there's no more relying on outside vendors.
Add ambiance to your store environment. Easily customize music, video and messaging according to holidays or special shopping events.
Decrease perceived wait times with digital displays. Customers are entertained with live TV feeds or your own promotional messaging.
Bring customers back. Using interactive kiosks, customers can learn about upcoming store events and register for mailing lists.
"Because of our years of experience in this market, I wanted to use NEC monitors for their quality and high reliability, as they have proved to be incredibly efficient in other installations I've worked on, and Sharp/NEC truly stands behind their product."
said ZACKY'S
Solution
The V and P Series NEC displays offer the future-proofing necessary for your investment
Learn more
Solution
Not sure what technology you need for your application? Deciding between a display and a projector?
These are the things we'll help you determine with our new Product Selector tool.
Check it out
Promotion
Purchase select NEC large-format displays (C, E, V or X Series) while supplies last
Receive an upgraded warranty at no additional cost.
Learn more
Solution
We've got you covered
From initial installation to continued calibration and maintenance. Sharp NEC Managed Services completes the customer experience with expert service.
Learn more
Solution
V554Q
featuring expandability options such as ops and raspberry pi compute module slots for source integration directly into the display
Learn more
In The News
NEC's PA803UL
laser projector offers a minimum of 20,000 hours of life, providing peace of mind that your presentation won't be interrupted
Learn more
FEATURED RETAIL PRODUCTS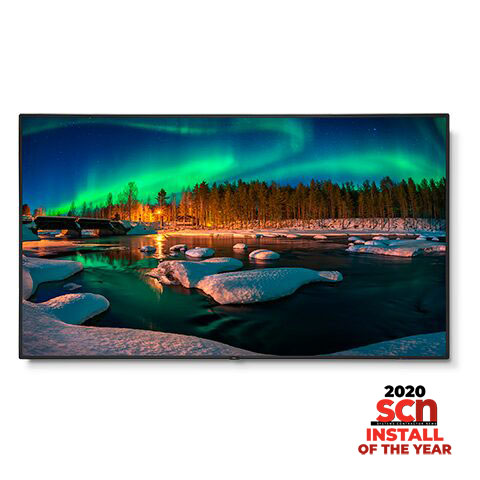 C981Q: 98" Ultra High Definition Commercial Display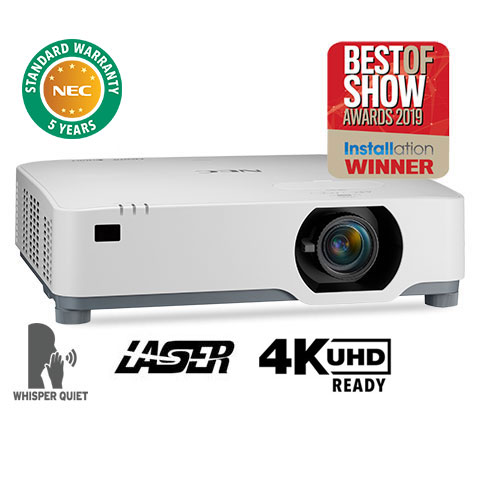 NP-P525UL: 5200 Center Lumen, WUXGA, LCD, Laser, Entry Installation Projector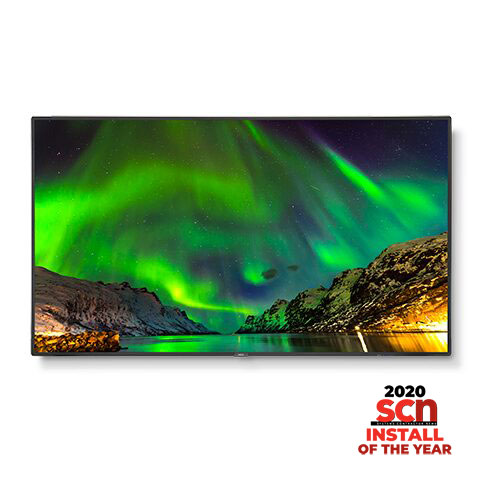 See clearly with out the glare with NEC's 4K UHD Anti-glare panels: 65" 4K UHD Commercial Display
"There is a real 'wow' factor. Our stores were already very different than the typical generic supermarket, and now the digital signage really makes them distinctive."
said SENDIK'S FOOD MARKET
Contact a Retail specialist today
White Papers