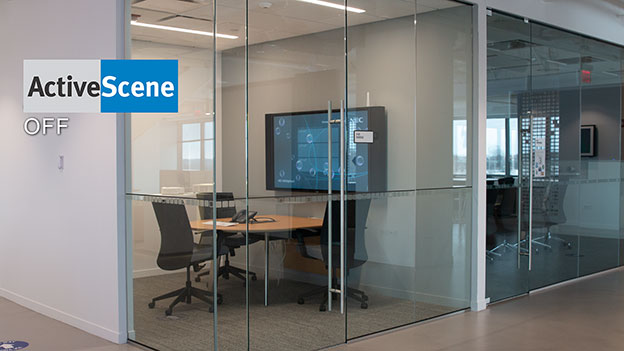 TRANSFORM EVERYDAY GLASS INTO YOUR ON-DEMAND SIGNAGE SOLUTION
Learn how Sharp/NEC's ActiveScene™ can create intentional, dynamic experiences in your open concept space.
Sharp/NEC has partnered with Avery Dennison's Vela™ Dynamic System to provide a sophisticated and innovative on-demand signage solution. Simply retrofit any existing glass wall with this projector and film solution installed by Sharp/NEC, called ActiveScene, to transform plain glass into a stunning digital signage surface, enhancing your open concept space.
Sharp/NEC is a WINNER in SCN Installation Product Awards 2021
Most Innovative Digital Signage Product (ActiveScene)
ActiveScene has won the coveted InfoComm Best in Market 2021 Award for Sound & Video Contractor
Engaging visual displays help create an experience that is designed to keep customers and visitors returning.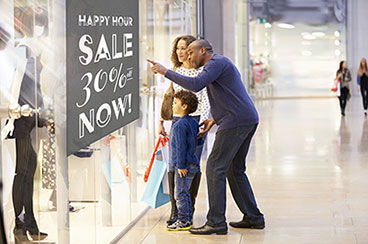 Retail
Reinvent the way promotions are utilized to engage customers.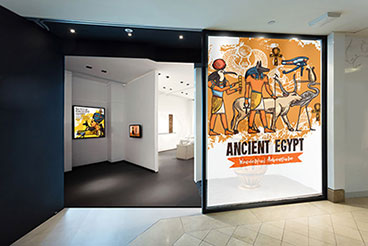 Museums
Bring the exhibit to life in a transformative and new way.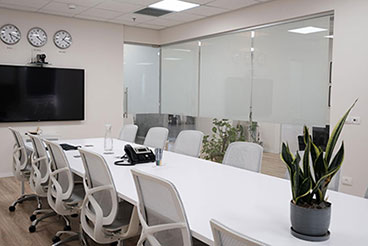 Corporate
Provide privacy upon request and display your marketing messages.
Contact Sharp/NEC
Request a demonstration today and see how Sharp/NEC's ActiveScene solution can help you!