Transport Visitors with an IMMERSIVE Experience with the Latest in Display Technology
Signage is key for controlling traffic flow and efficiently relaying information to travelers. Not only does the signage need to be prevalent, but also able to instantly react to up-to-the-minute information changes on transportation delays, cancellations, gate information or security regulations.
Sharp/NEC continues to build on its leadership in the transportation industry, with digital display solutions that provide the total package of web-based software and seamless large screen LCDs to fit in any transportation environment, whether it be concourses, baggage claims, check-in counters or kiosks.
"The versatility of NEC's LCD displays lets advertisers segment their ads and choose when and where they want their ads to run. The images look incredible, and we've been thrilled with the performance."
said CINCINNATI / NORTHERN KENTUCKY INTL. AIRPORT
Solution
Get Real Results
Do you have a projector and need to determine where to place it in your room for optimal viewing? Sharp/NEC can help!
Check it out
Solution
Managed Services
from initial installation to ongoing maintenance and calibration of our world class displays
Learn more
Promotion
5 Year Total Warranty on Select C, E, V, and X Series Large Format Displays
Register a valid model to receive a FREE upgraded warranty for a total of 5 years.
Click here
In The News
My TechDecisions Podcast Episode 122: Sharp NEC Display Solutions and the MultiSync Message Series
Listen now
Video
Projector Reviews recently spoke with Sharp/NEC's Richard McPherson and Kevin Christopherson
Watch here about projectors geared toward education and business applications
Watch now
FEATURED TRANSPORTATION PRODUCTS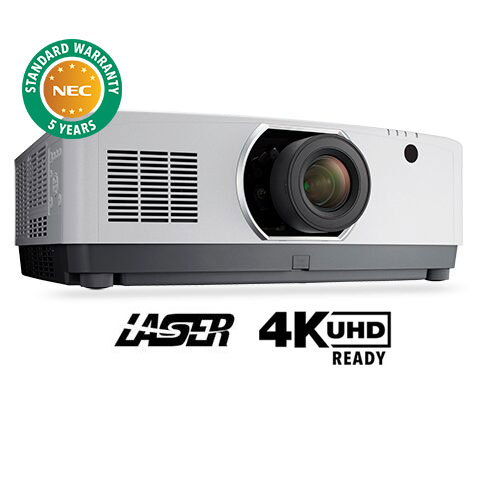 NP-PA803UL: 8000-Lumen Professional Laser Installation Projector w/ 4K support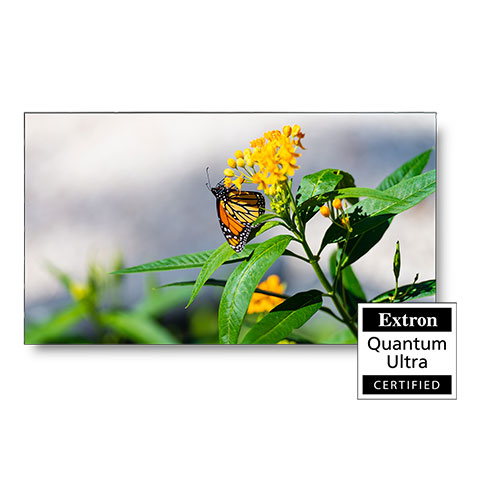 UN462VA-TMX9P: 46" LED-Backlit 3.5mm 3x3 Video Wall Bundle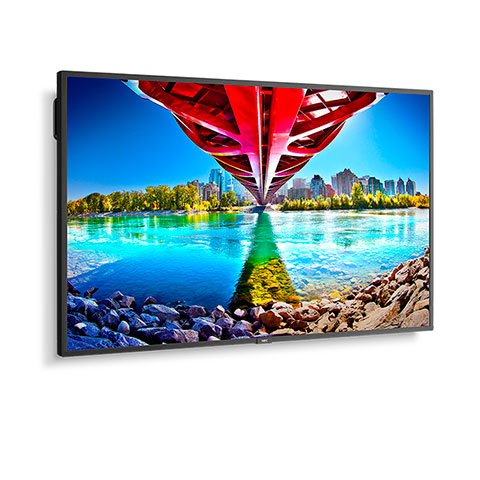 ME551: 55" Ultra High Definition Commercial Display
"NEC offers the three things I value most: a low total cost of ownership, a standardized look and feel, and broad offering of a variety of products to fit our needs."
said RALEIGH-DURHAM INTERNATIONAL AIRPORT
Contact a Transportation specialist today