Transport Visitors with an IMMERSIVE Experience with the Latest in Display Technology
Signage is key for controlling traffic flow and efficiently relaying information to travelers. Not only does the signage need to be prevalent, but also able to instantly react to up-to-the-minute information changes on transportation delays, cancellations, gate information or security regulations.
Sharp/NEC continues to build on its leadership in the transportation industry, with digital display solutions that provide the total package of web-based software and seamless large screen LCDs to fit in any transportation environment, whether it be concourses, baggage claims, check-in counters or kiosks.
"The versatility of NEC's LCD displays lets advertisers segment their ads and choose when and where they want their ads to run. The images look incredible, and we've been thrilled with the performance."
said CINCINNATI / NORTHERN KENTUCKY INTL. AIRPORT
Case Study
Enhance active learning and collaboration
In modern education, technology plays a critical role in everyday learning, going beyond the lecture to make information resonate and bringing new levels of engagement to a classroom. Schools can ignite students' passion for learning with classroom technologies that allow students to collaborate with each other and with their instructor. See the collective power of the latest display technologies in NEC's education showroom.
Read the success story here
Case Study
Shining the light on the events scene
Explore an event center with amenities unlike any other, including full presentation capabilities for events of every kind
Read the success story
Solution
Managed Services
Gain peace of mind knowing that your NEC product is installed correctly, calibrated properly and maintained effortlessly
Learn more
Featured Product
Are you familiar with NEC's A Series dvLED posters?
These digital posters provide attention-grabbing, high contrast images at nearly any viewing distance
Check them out
Solution
NEC's A Series LED posters.
These digital posters provide attention-grabbing, high contrast images at nearly any viewing distance.
Discover more
Solution
NEC's V554Q Large Format Display.
Featuring expandability options such as OPS and Raspberry Pi Compute Module slots for source integration directly into the display.
Learn more
Promotion
5 Year Total Warranty on Select C, E, V, and X Series Large Format Displays
Register a valid model to receive a FREE upgraded warranty for a total of 5 years.
Click here
FEATURED TRANSPORTATION PRODUCTS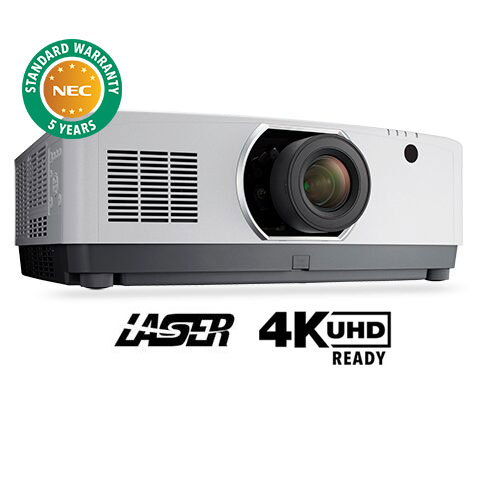 NP-PA803UL: 8000-Lumen Professional Laser Installation Projector w/ 4K support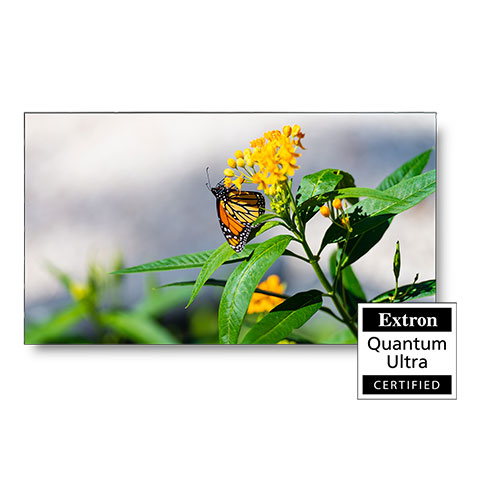 UN462VA-TMX9P: 46" LED-Backlit 3.5mm 3x3 Video Wall Bundle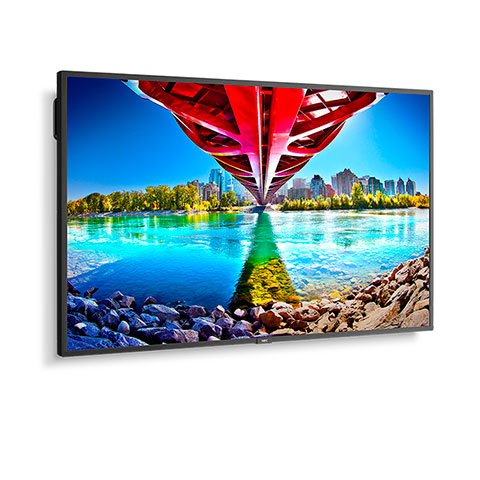 ME551: 55" Ultra High Definition Commercial Display
"NEC offers the three things I value most: a low total cost of ownership, a standardized look and feel, and broad offering of a variety of products to fit our needs."
said RALEIGH-DURHAM INTERNATIONAL AIRPORT
Contact a Transportation specialist today