Reliably Display, Control & Relay Emergency Information
Monitoring and controlling numerous sets of information requires the most reliable technology.
View multiple inputs with future-proof technology. Efficiently communicate emergency alerts with Sharp/NEC's cutting edge technology.
Simplify your messaging with sleek digital offerings. Information can be dynamically displayed through video and sound, capturing your audience's attention and making the most of your message and your investment. Through command and control signage, instantly change announcements without delay, allowing your message to appear on all screens instantly.
"The outcome of the new digital signage is beyond incredible. We've received many compliments and dropped jaws from liaison agencies that come to work in the facility. NEC's screens are worthy of becoming the benchmark in the Command, Control and Emergency Operations market."
said LOS ANGELES POLICE DEPARTMENT
Solution
We've got you covered: From initial installation to continued calibration and maintenance
When you utilize Sharp NEC managed services, you'll gain peace of mind knowing that your NEC product is installed correctly, calibrated properly and effortlessly maintained by a brand you can trust. You can go about your work — and use your new product — without worry
Learn how
Video
Share your message your way.
Watch the NEC MultiSync Message series lineup recorded webinar
Watch here
Solution
ProAssist™ provides complete control and adjustment of your NEC installation projectors
Learn more
Solution
ProAssist
Software for controlling the projector and adjusting the projection screen from a computer via a network
Solution
Sharp/NEC wall configurator
Configure your video wall with nearly unlimited creativity so that you capture attention and deliver a compelling video wall experience
Check it out
FEATURED SITUATIONAL AWARENESS PRODUCTS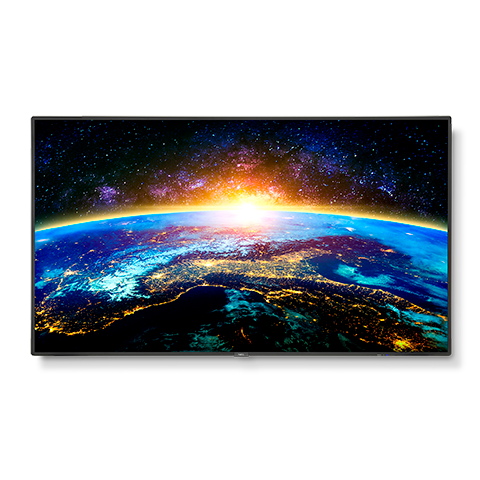 V654Q: 65" 4K UHD Professional Display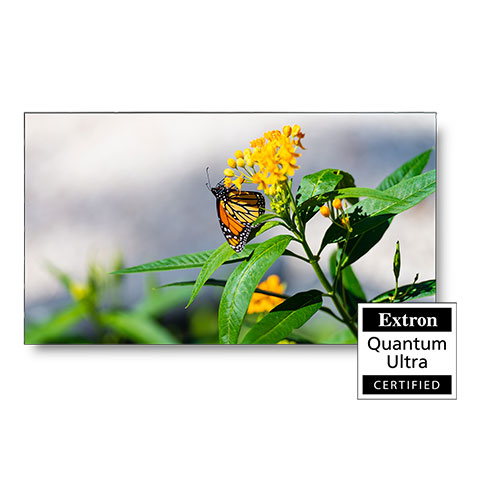 UN462VA-TMX9P: 46" LED-Backlit 3.5mm 3x3 Video Wall Bundle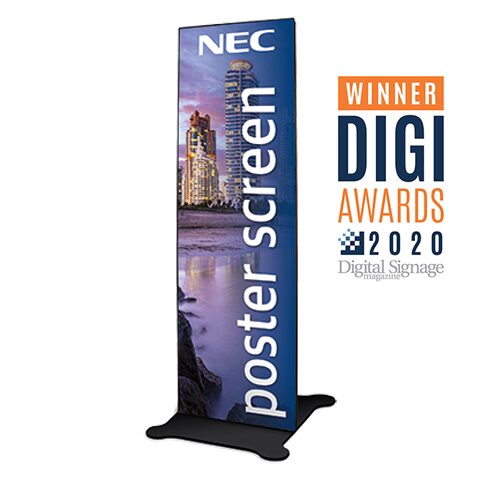 LED-A019i: 75" 1.9mm Direct View LED Digital Poster
"In the past, it used to take four to six hours to prepare for a larger operation. Following the completion of our renovation project and the Sharp/NEC installation, prep time is now at less than an hour."
said AMERICAN RED CROSS
Contact a Situational Awareness specialist today