Reliably Display, Control & Relay Emergency Information
Monitoring and controlling numerous sets of information requires the most reliable technology.
View multiple inputs with future-proof technology. Efficiently communicate emergency alerts with Sharp/NEC's cutting edge technology.
Simplify your messaging with sleek digital offerings. Information can be dynamically displayed through video and sound, capturing your audience's attention and making the most of your message and your investment. Through command and control signage, instantly change announcements without delay, allowing your message to appear on all screens instantly.
"The outcome of the new digital signage is beyond incredible. We've received many compliments and dropped jaws from liaison agencies that come to work in the facility. NEC's screens are worthy of becoming the benchmark in the Command, Control and Emergency Operations market."
said LOS ANGELES POLICE DEPARTMENT
Solution
Not sure what technology you need for your application? Deciding between a display and a projector?
These are the things we'll help you determine with our new Product Selector tool.
Check it out
Solution
We've got you covered
From initial installation to continued calibration and maintenance. Sharp NEC Managed Services completes the customer experience with expert service.
Learn more
In The News
NEC's PA803UL
laser projector offers a minimum of 20,000 hours of life, providing peace of mind that your presentation won't be interrupted
Learn more
infographic
PH2601QL / PH3501QL / PX1005QL - High impact 24/7
cost effective 4k for 24/7 applications
Download Now
In The News
PH2601QL / PH3501QL / PX1005QL - Viewable 4K UHD / 8.3 million pixels
Count the 8.3 million pixels
Learn More
Whitepaper
Video Walls help control rooms meet high demands
As command and control centers evolve, becoming more complex, video wall solutions help them meet the ever-increasing demands of the communities and customers they serve. Digital signage delivers rapid and precise responses to their clients expect.
Download Now
FEATURED SITUATIONAL AWARENESS PRODUCTS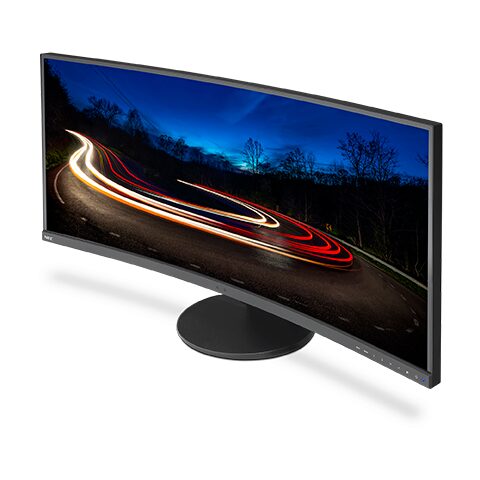 EX341R-BK: 34" 21:9 Ultrawide Monitor with 3-Sided Ultra-Narrow Bezel and SVA Panel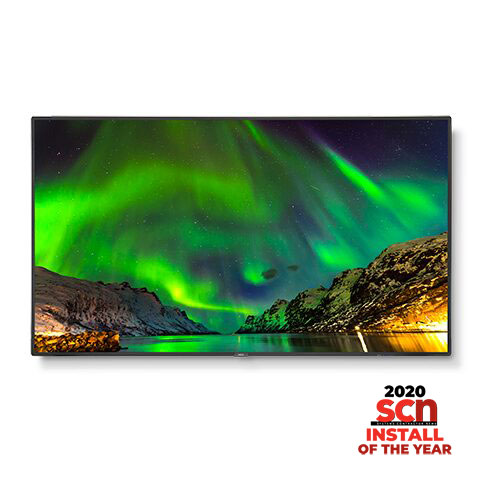 See clearly with out the glare with NEC's 4K UHD Anti-glare panels: 65" 4K UHD Commercial Display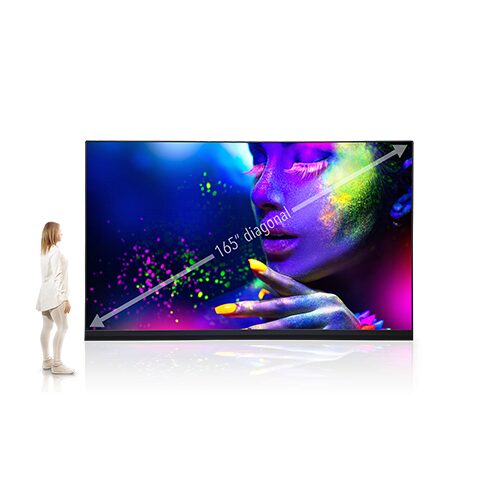 Experience flexibility with a wide range of pixel pitches in both indoor and outdoor dvLED: 165" FE-Series HD LED Kit
"In the past, it used to take four to six hours to prepare for a larger operation. Following the completion of our renovation project and the Sharp/NEC installation, prep time is now at less than an hour."
said AMERICAN RED CROSS
Contact a Situational Awareness specialist today
White Papers