Captivating Displays Improve the Dining Experience
Maintaining customer interest often means adding a new item to the menu or running a special promotion every few weeks. In those cases, restaurant operators need to have the ability to change the menu board quickly and seamlessly. Sharp/NEC continues to build on its leadership in the restaurant industry, delivering customized, turnkey solutions to local restaurant and nationwide chains alike. Cost effective solutions, highlighted by technology-rich digital displays, are dynamic and flexible in handling a multitude of functions for every aspect of your business – delivering time-scheduled product information and promotions, entertaining customers with interactive music and video, wayfinding, employee training and brand reinforcement.
"Sharp/NEC built our confidence with this new endeavor because this is their specialty, and therefore we fully trusted them to make a solution that would truly work for us."
said PEI WEI ASIAN DINER
In the News
See it live at InfoComm, booth #N2305!
We recently introduced the next generation of AQUOS BOARD interactive displays — including the PN-L862B. This 86-inch display features an integrated controller with whiteboard, overlay and wireless functionality to help enhance your productivity. It's perfect for #HigherEd classrooms and/or corporate meeting spaces.
Visit us to learn more
Featured Product
Provide a clear and crisp image, regardless of the ambient light with NEC's MultiSync M321
Learn more
Featured Product
MultiSync MA Series
Show up to four images on the screen with Multi Picture Mode, alleviating costly front-end processing by offering high end functionality on the display side
Explore more
Solution
We've got you covered: From initial installation to continued calibration and maintenance
Learn how
Featured Product
E Series dvled - front serviceable design allows easy access and quick maintenance when needed
Learn more
Featured Product
The NEC MultiSync M321, with features like 24/7 runtimes and Full Integrated Scheduler
Explore here
FEATURED RESTAURANT PRODUCTS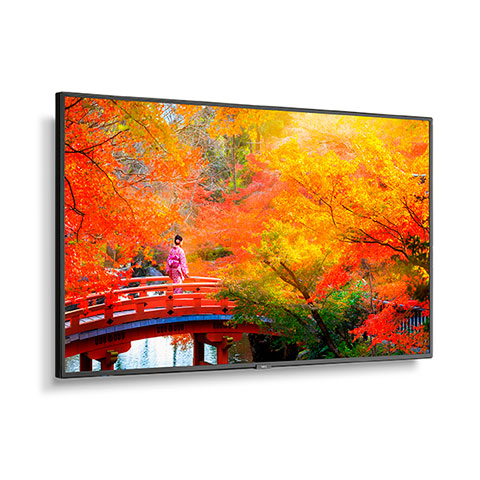 MA491: 49" Wide Color Gamut Ultra High Definition Professional Display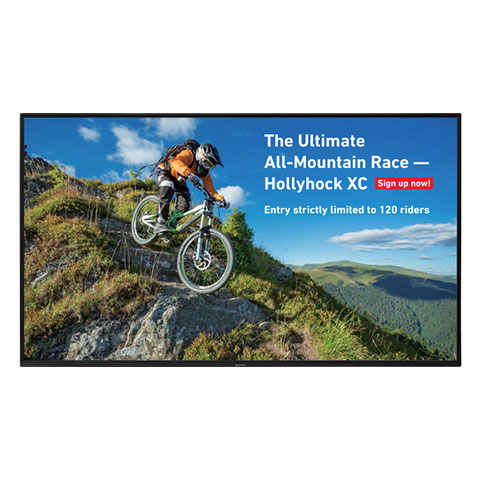 4T-B70CJ1U: 70" Class Commercial Display with tuner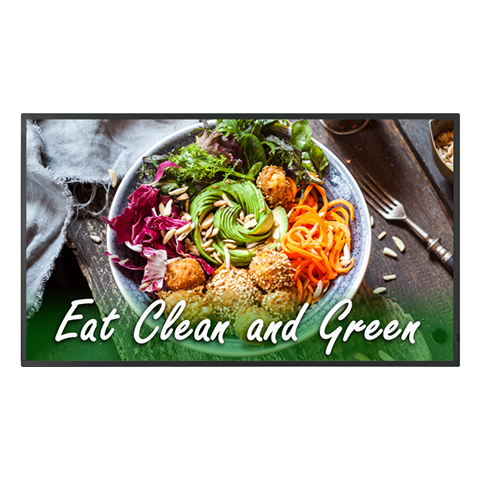 PN-HY551: 55" Class Professional Display
"The LCD screen really hits you-the impact is tremendous. When you're looking at the menu, it's right in your main sight of vision and you can't help but be drawn to it."
said DAVANNI'S PIZZA & HOT HOAGIES
Contact a Restaurant specialist today