CAPTIVATING Displays Improve the Dining Experience
Maintaining customer interest often means adding a new item to the menu or running a special promotion every few weeks. In those cases, restaurant operators need to have the ability to change the menu board quickly and seamlessly. Sharp/NEC continues to build on its leadership in the restaurant industry, delivering customized, turnkey solutions to local restaurant and nationwide chains alike. Cost effective solutions, highlighted by technology-rich digital displays, are dynamic and flexible in handling a multitude of functions for every aspect of your business – delivering time-scheduled product information and promotions, entertaining customers with interactive music and video, wayfinding, employee training and brand reinforcement.
"Sharp/NEC built our confidence with this new endeavor because this is their specialty, and therefore we fully trusted them to make a solution that would truly work for us."
said PEI WEI ASIAN DINER
Solution
Get Real Results
Do you have a projector and need to determine where to place it in your room for optimal viewing? Sharp/NEC can help!
Check it out
Featured Product
The MultiSync M Series
Expertly crafted to give you peace-of-mind while bringing bright and vivid digital signage
Learn more
Solution
Managed Services
from initial installation to ongoing maintenance and calibration of our world class displays
Learn more
Promotion
5 Year Total Warranty on Select C, E, V, and X Series Large Format Displays
Register a valid model to receive a FREE upgraded warranty for a total of 5 years.
Click here
In The News
My TechDecisions Podcast Episode 122: Sharp NEC Display Solutions and the MultiSync Message Series
Listen now
Video
Projector Reviews recently spoke with Sharp/NEC's Richard McPherson and Kevin Christopherson
Watch here about projectors geared toward education and business applications
Watch now
FEATURED RESTAURANT PRODUCTS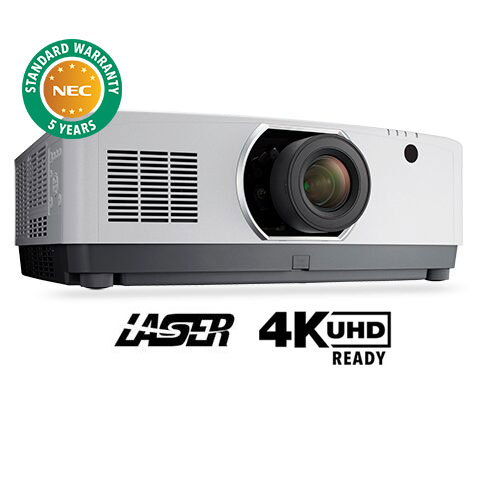 NP-PA803UL: 8000-Lumen Professional Laser Installation Projector w/ 4K support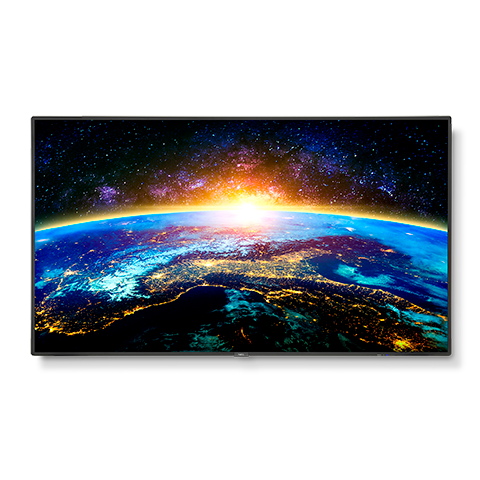 V654Q: 65" 4K UHD Professional Display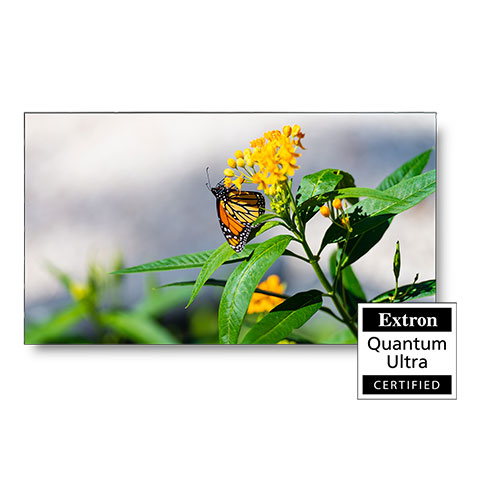 UN462VA-TMX9P: 46" LED-Backlit 3.5mm 3x3 Video Wall Bundle
"The LCD screen really hits you-the impact is tremendous. When you're looking at the menu, it's right in your main sight of vision and you can't help but be drawn to it."
said DAVANNI'S PIZZA & HOT HOAGIES
Contact a Restaurant specialist today