Captivating Displays Improve the Dining Experience
Maintaining customer interest often means adding a new item to the menu or running a special promotion every few weeks. In those cases, restaurant operators need to have the ability to change the menu board quickly and seamlessly. Sharp/NEC continues to build on its leadership in the restaurant industry, delivering customized, turnkey solutions to local restaurant and nationwide chains alike. Cost effective solutions, highlighted by technology-rich digital displays, are dynamic and flexible in handling a multitude of functions for every aspect of your business – delivering time-scheduled product information and promotions, entertaining customers with interactive music and video, wayfinding, employee training and brand reinforcement.
"Sharp/NEC built our confidence with this new endeavor because this is their specialty, and therefore we fully trusted them to make a solution that would truly work for us."
said PEI WEI ASIAN DINER
Featured Product
Powerful performance in a small projector!
Let the PE506WL fill your classroom with vibrant images and video
Learn more
Featured Product
Among the smallest and lightest 5,000+ lumen projectors on the market - the PE506UL
Learn more
Featured Product
Ensure viewers at the back of the room can see your content clearly with the PE506WL
Explore here
Solution
ProAssist™ provides complete control and adjustment of your NEC installation projectors
Learn more
FEATURED RESTAURANT PRODUCTS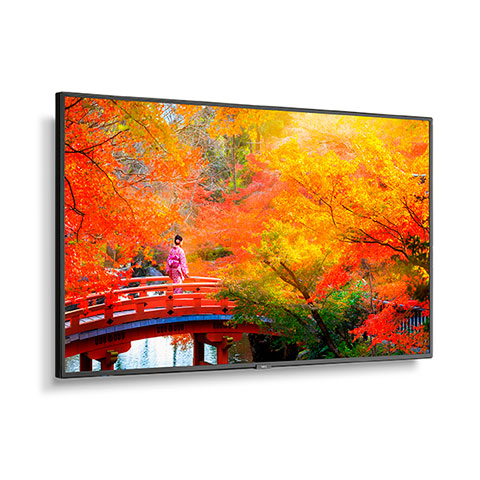 MA491: 49" Wide Color Gamut Ultra High Definition Professional Display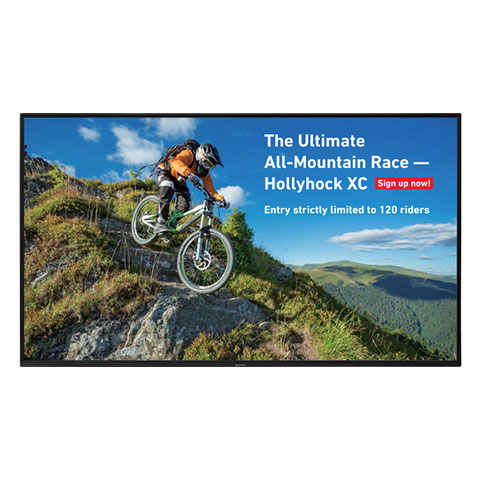 4T-B70CJ1U: 70" Class Commercial Display with tuner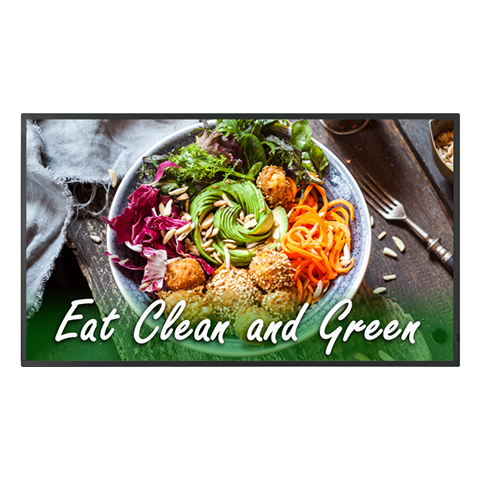 PN-HY551: 55" Class Professional Display
"The LCD screen really hits you-the impact is tremendous. When you're looking at the menu, it's right in your main sight of vision and you can't help but be drawn to it."
said DAVANNI'S PIZZA & HOT HOAGIES
Contact a Restaurant specialist today