Put Your FAITH on Display
When spreading the message of faith, it's important to not only reach your audience, but connect with them. With digital signage solutions, you have the option of integrating video, slideshows, touchscreen interaction, and endless creative possibilities to make your church services and ceremonies even more dynamic and engaging. Only Sharp/NEC can offer start-to-finish consultation, training and product installation — even working with your existing community ties to build upon a regional network of 24-7 IT support.
"Without question, there is much more participation with the new projectors."
said FRAZER METHODIST CHURCH
Promotion
Free NP41ZL Lens Promotion
Get a FREE LENS when you purchase NEC's PA803UL‑41ZL 8,000 lumen projector
Don't miss out
Solution
NEC NaViSet Administrator
With NaViSet Administrator 2 software, users can remotely monitor and control NEC large-format and desktop displays across organizations from any computer on the same network
Review here
Featured Product
NEC PA1004UL
All of the brightness you need in a maintenance free laser projector
Learn more
Solution
Sharp/NEC offers some of the best in-market warranties
Including for laser projectors, such as NEC's PA803UL
Discover more
Solution
NEC has a video wall solution to fit virtually any application.
That means unlimited creativity in capturing consumers' attention and delivering a compelling video experience.
Check it out
FEATURED HOUSE OF WORSHIP PRODUCTS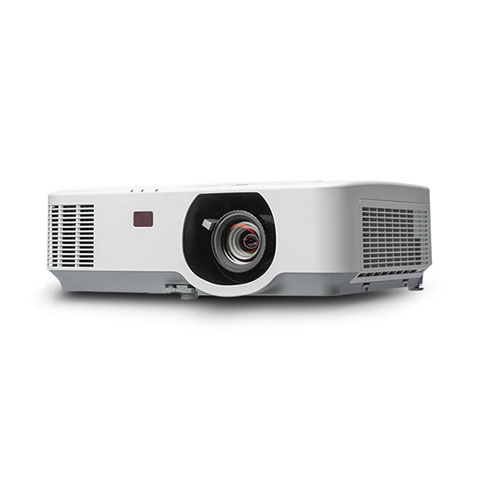 NP-P554W: 5500-lumen Entry-Level Professional Installation Projector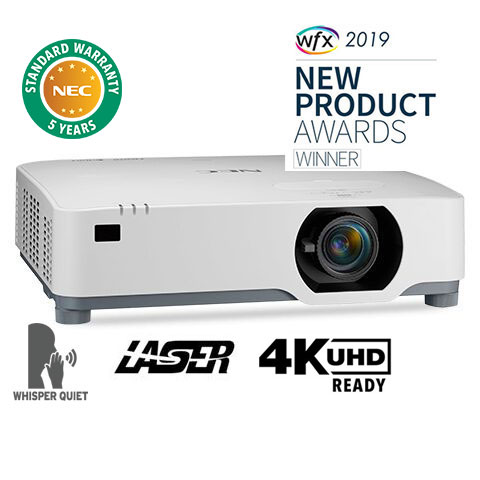 NP-P605UL: 6,000 Lumen, WUXGA, LCD, Laser Entry Installation Projector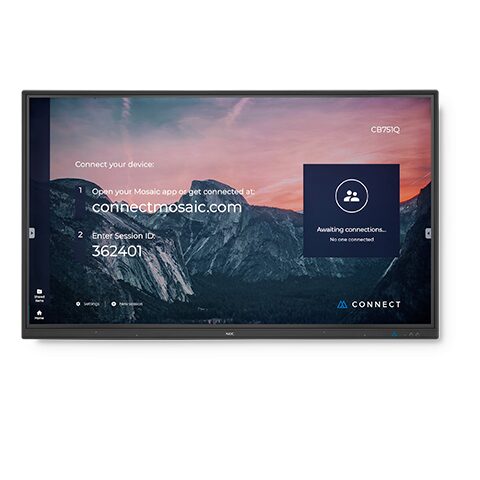 CB751Q: 75" Collaborative Display
"The best part is that we haven't even scratched the surface of all the ways this system can be used."
said FRAZER METHODIST CHURCH
Contact a House of Worship specialist today