Put Your Faith on Display
When spreading the message of faith, it's important to not only reach your audience, but connect with them. With digital signage solutions, you have the option of integrating video, slideshows, touchscreen interaction, and endless creative possibilities to make your church services and ceremonies even more dynamic and engaging. Only Sharp/NEC can offer start-to-finish consultation, training and product installation — even working with your existing community ties to build upon a regional network of 24-7 IT support.
"Without question, there is much more participation with the new projectors."
said FRAZER METHODIST CHURCH
Featured Product
The MultiSync ME, M and MA Series
Pixel perfect UHD resolution, imagery and messaging become more lifelike than ever before
Discover how
Solution
We've got you covered: From initial installation to continued calibration and maintenance
When you utilize Sharp NEC managed services, you'll gain peace of mind knowing that your NEC product is installed correctly, calibrated properly and effortlessly maintained by a brand you can trust. You can go about your work — and use your new product — without worry
Learn how
Solution
Image calculator and projector locator
Already have a projector and want to determine where to place the projector in your room, for optimal viewing? Use our image calculator and projector locator to find out how
Start here
Featured Product
The M380HL
Upgrade your lamp-based projectors to the latest in laser technology- lasting up to 30,000 hours
Act now
Video
Share your message your way.
Watch the NEC MultiSync Message series lineup recorded webinar
Watch here
Solution
ProAssist™ provides complete control and adjustment of your NEC installation projectors
Learn more
Featured Product
Brighter and longer lasting
That's what you need in your classroom projection - the NEC MC and ME series projectors
Check it out
FEATURED HOUSE OF WORSHIP PRODUCTS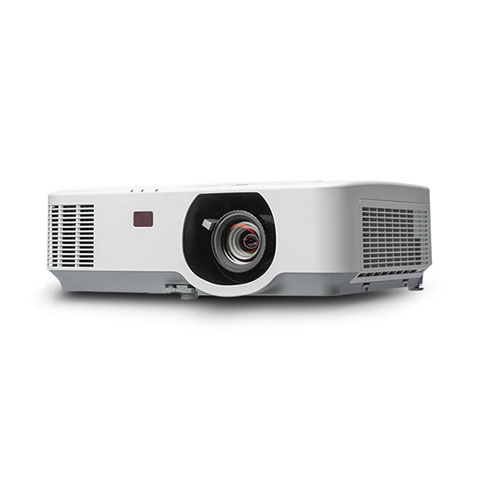 NP-P554W: 5500-lumen Entry-Level Professional Installation Projector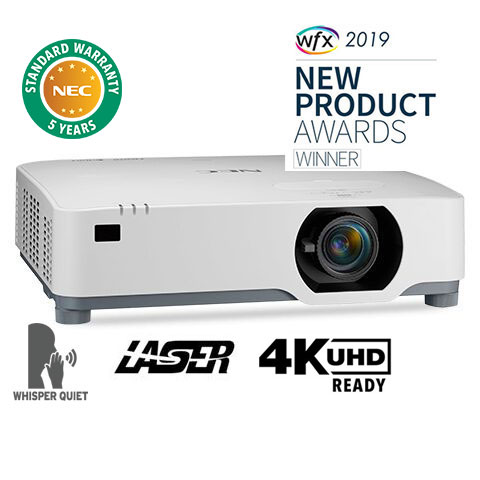 NP-P605UL: 6,000 Lumen, WUXGA, LCD, Laser Entry Installation Projector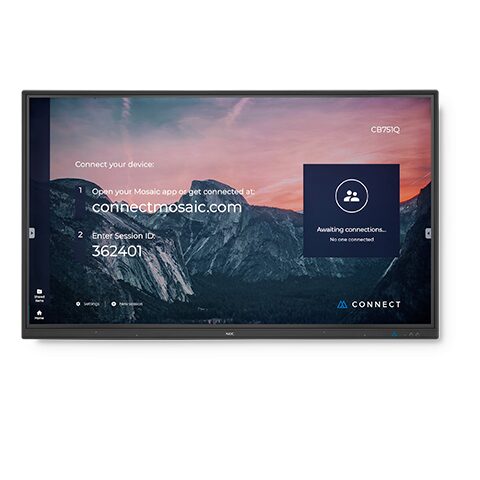 CB751Q: 75" Collaborative Display
"The best part is that we haven't even scratched the surface of all the ways this system can be used."
said FRAZER METHODIST CHURCH
Contact a House of Worship specialist today