Make a LASTING IMPRESSION
Whether your customers' digital signage needs are big or small, many or few, 24/7 or just a couple of hours, Sharp/NEC's vast selection of displays are sure to fit the job. Our LCDs are available from entry-grade to professional-grade and tout the latest in display technology.
Deliver maximum impact to your customers' messaging on a single screen or up to 100 displays tiled together in a jaw-dropping video wall. Look to Sharp/NEC for captivating LCD screens for your business and digital signage applications.
"The new installation and update to the store have received remarkable praise and positive comments, particularly the video wall."
said ZACKY'S
Solution
Not sure what technology you need for your application? Deciding between a display and a projector?
These are the things we'll help you determine with our new Product Selector tool.
Check it out
Whitepaper
How to Break "Out of the Box" with Innovative Digital Projection
Every growing congregation offers new opportunities to use sound, video and animation to create awe-inspiring services and events. As your house of worship's attendance has grown, you've probably already experimented with larger video screens and more powerful audio systems. But technologies like these are just the beginning. Read more about these technologies in this NEC byline.
Download Now
Solution
We've got you covered
From initial installation to continued calibration and maintenance. Sharp NEC Managed Services completes the customer experience with expert service.
Learn more
In The News
NEC's PA803UL
laser projector offers a minimum of 20,000 hours of life, providing peace of mind that your presentation won't be interrupted
Learn more
FEATURED DIGITAL SIGNAGE PRODUCTS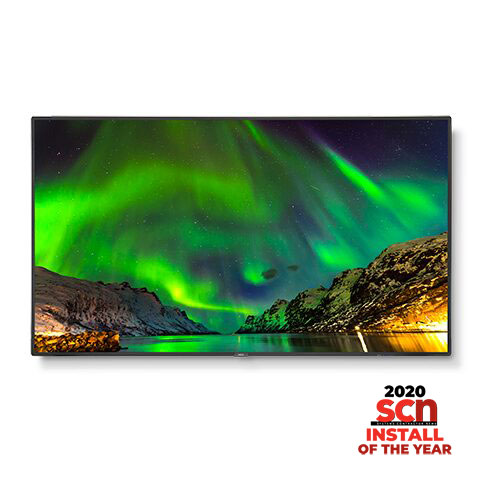 See clearly with out the glare with NEC's 4K UHD Anti-glare panels: 65" 4K UHD Commercial Display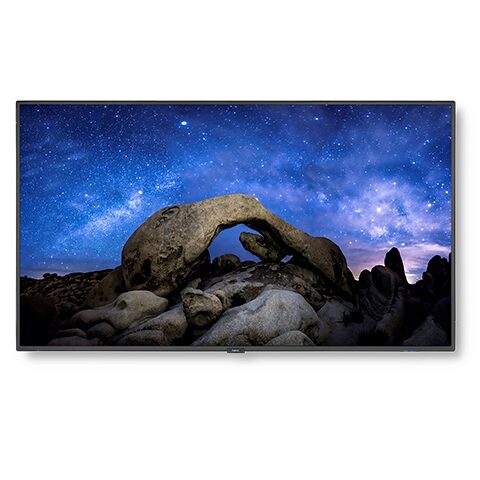 V554Q: The bells and whistles in a contemporary design: 55" 4K UHD Professional Display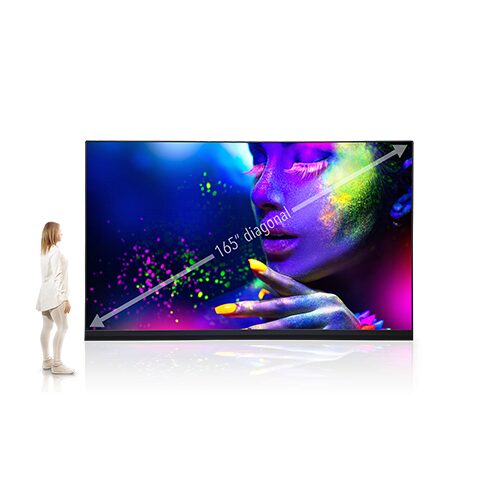 Experience flexibility with a wide range of pixel pitches in both indoor and outdoor dvLED: 165" FE-Series HD LED Kit
"The customers have been wowed, which is exactly what we were hoping for. We wanted to provide them with the highest quality experience, from the signage to the cinema, and Sharp/NEC helped us do that. It's been great working with our partners, and I can't wait to see what the rest of our customers think once they experience what we've created."
said FRIDLEY THEATRES
Contact a Digital Signage specialist today
White Papers