Feel Like You Just Stepped into the Display with the Latest in Visual Technology
As the world reinvents itself, your challenge is to explore it. There are countless new ways to work. New ideas to share. New things to see.
Whether you are interacting in a store, in a hallway, in a school or a conference room, Sharp/NEC can help you reach new heights with our interactive solutions. Brainstorm with a group, share content and designs, annotate and edit – all with ease.
At Sharp NEC Display Solutions, we're with you every step of the way. Our industry experts meet with you personally to assess each unique situation and create a plan. And with our training, your team will quickly learn how to make your interactive content fresh, engaging and up-to-date.
"When our exhibits increase and require more hands-on experiences, Sharp/NEC consistently offers new products to fulfill any need we bring and has connections with partners that incorporate accessories to complete the solution. We are truly excited to offer our guests an interactive experience and honored to utilize NEC products to enhance that."
said MONTEREY BAY AQUARIUM
Solution
ProAssist™ provides complete control and adjustment of your NEC installation projectors
Learn more
Featured Product
E Series dvled - front serviceable design allows easy access and quick maintenance when needed
Learn more
Solution
We've got you covered: From initial installation to continued calibration and maintenance
Learn more here
FEATURED INTERACTIVE PRODUCTS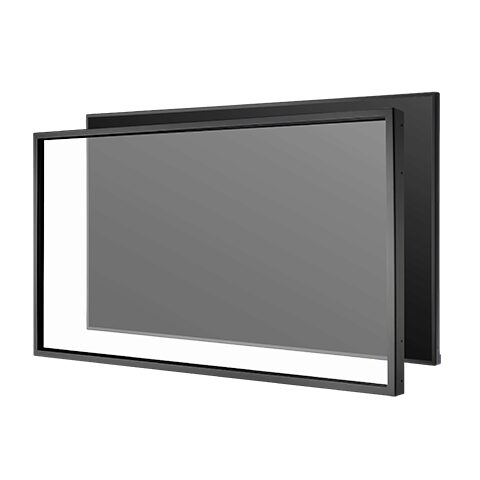 OLR-861: 10 Point Infrared Touch Overlay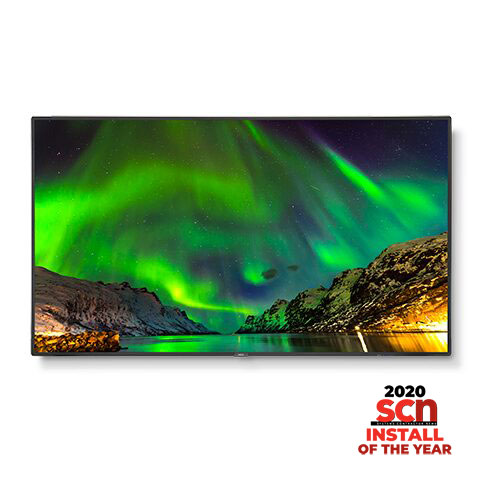 C651Q: 65" 4K UHD Commercial Display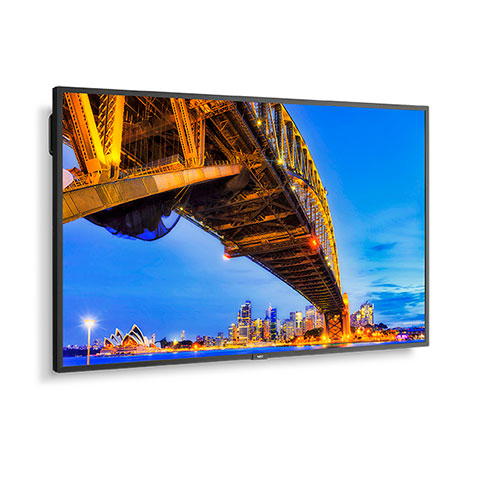 ME431: 43" Ultra High Definition Commercial Display
"This video wall makes it look real, like you're actually there, flying this spacecraft. The images are beautiful and the displays show them in amazing brilliance."
said ADLER PLANETARIUM
Contact a Interactive specialist today