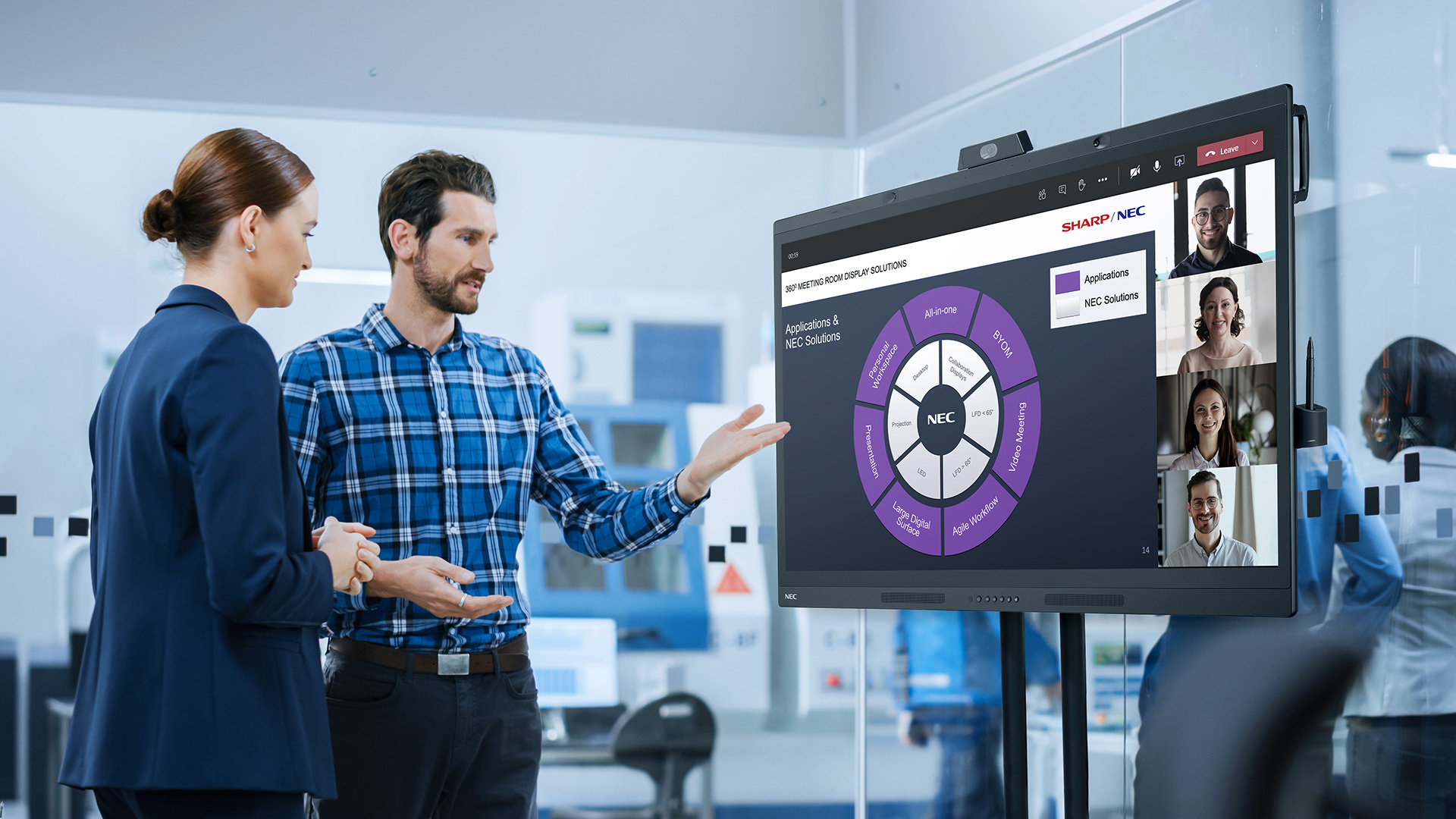 Corporate
Improving collaboration has emerged as key challenge for many businesses over the past few years. The need for employees to communicate visually and to collaborate with others working in remote locations has shifted the structure and processes of the modern corporate workplace. From huddle rooms to boardrooms, companies are restructuring their meeting spaces to meet the new collaborative demands of their businesses and to empower workers to be more productive.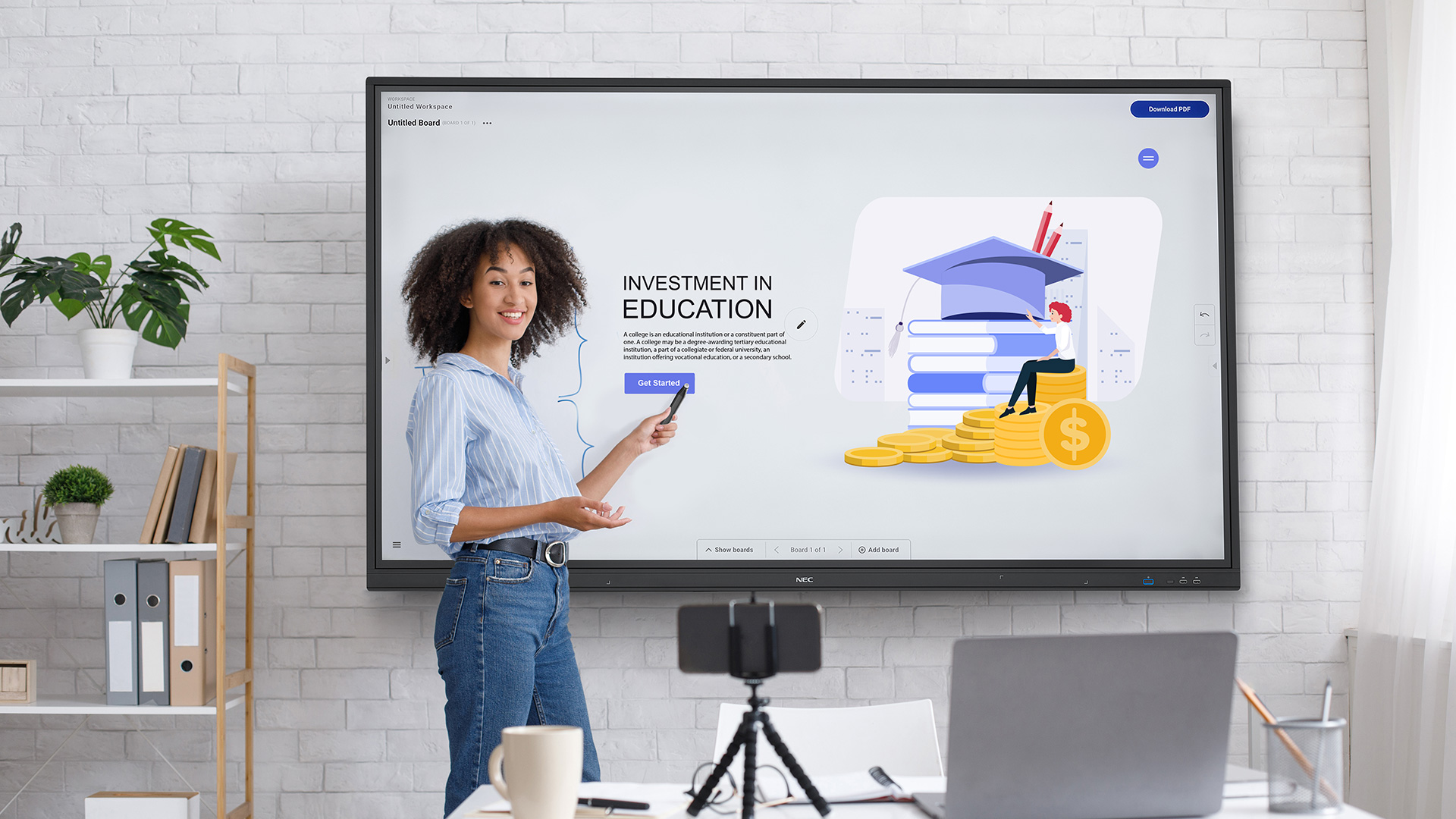 Education
Collaboration is simply the sharing of ideas with the use of the right technology. Research shows that educational experiences that are collaborative, i.e. student-owned, contextual, active and social, lead to deeper learning. The technologies offered for collaboration should be geared around making it easier to develop, share or clarify these ideas, helping students develop the skills they need to succeed.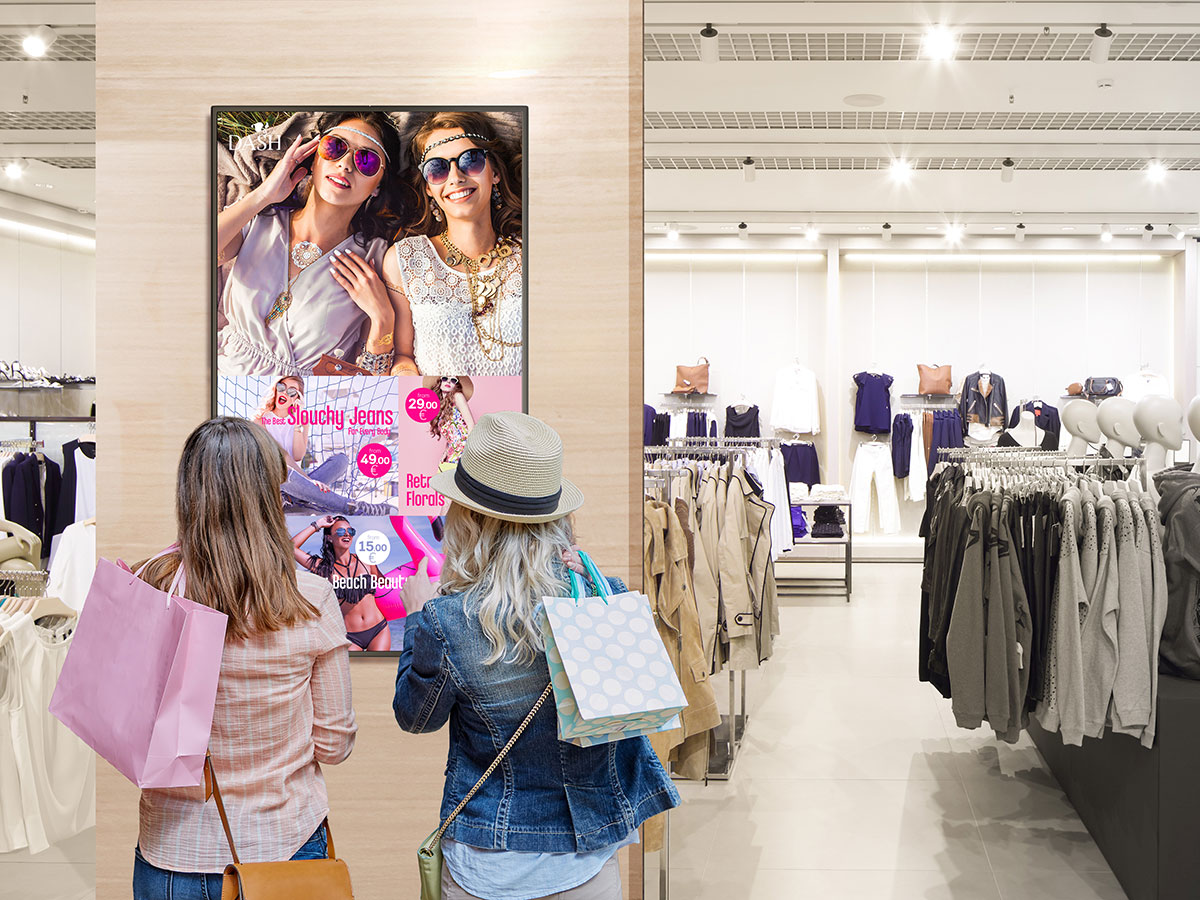 Retail
Collaboration and interactivity are crucial to building an effective customer experience both online and in-store. Interactivity in a store or mall can entertain customers, help customers envision the right product, and engage them in the overall store experience. Beyond the customer experience, collaboration technology and automation help retailers streamline business processes and decision-making.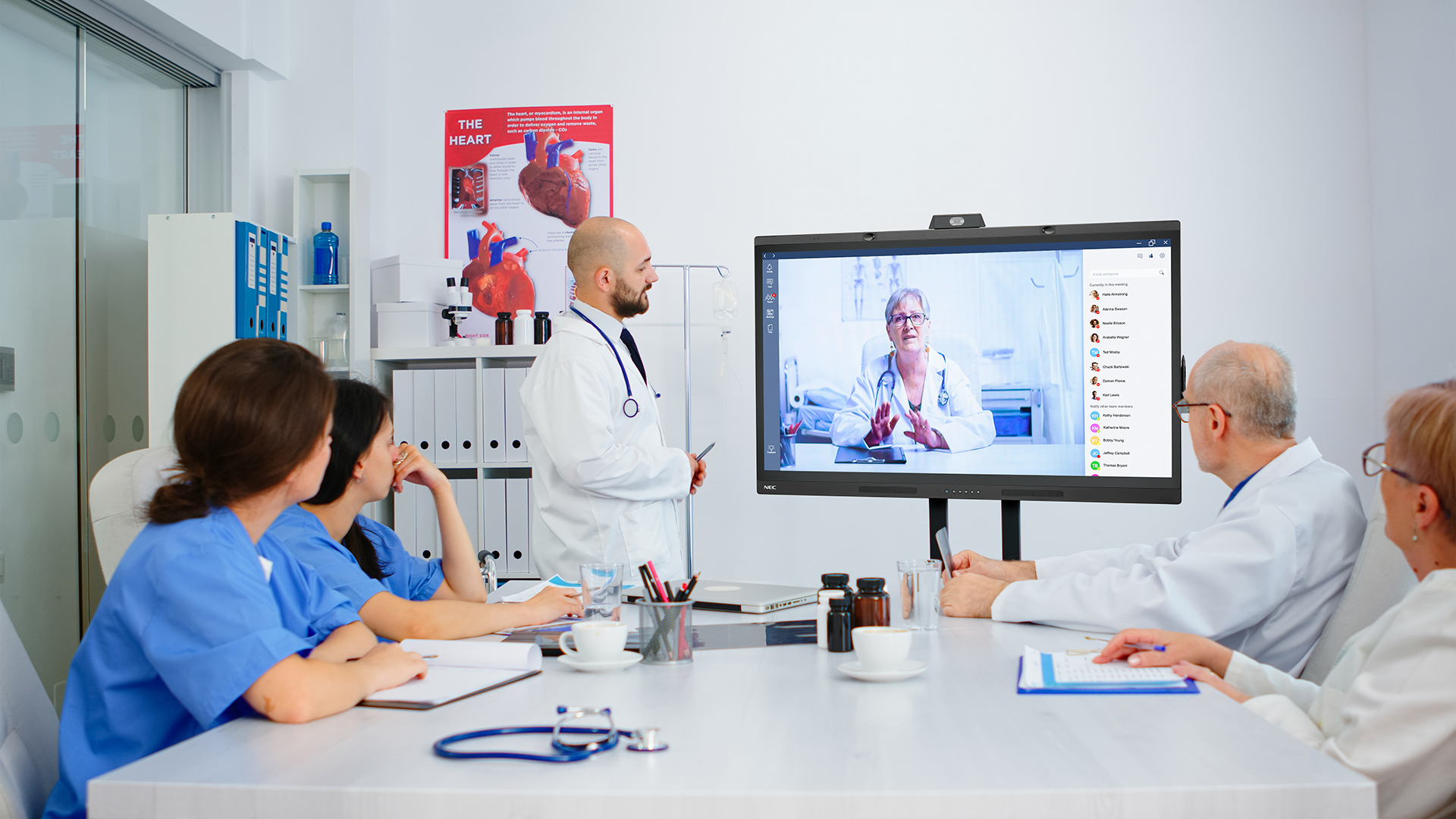 Healthcare
When team members bring their perspectives together using collaboration tools, it creates a comprehensive view of the patient, enabling comprehensive patient care and improving patient outcomes. Each medical professional holds a different piece of the puzzle, and collaboration brings all these pieces together, driving a better understanding of the patients' overall needs. Technology plays a key part of this process, closing the communication gap.