Laser Technology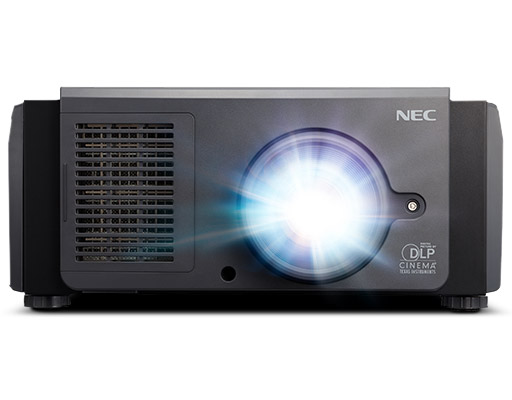 Laser technology offers the cinema operator the opportunity to save costs compared to conventional Xenon projectors. With no costs associated with lamp replacement, no heat extraction required and with a significantly lower power consumption, the savings are compelling. Depending on operating hours and electricity rates, the cost difference between a Laser projector and a Xenon projector can be recouped within as little as 2-3 years.
In terms of image quality, with laser technology, brightness is more uniform across the screen, the colors are perceived as more pure and brilliant and with improved contrast. Laser allows the cinema operator to vary the brightness from 30% to 100%, so that appropriate automated light levels can be set for 2D and 3D.
In terms of operational efficiency, Laser brings the benefit of extremely low maintenance requirements. In addition, there is no requirement to observe lamp status, or to procure, store or exchange lamps helping to focus operator resources elsewhere.
For more information on laser technology please visit our Laser Microsite